Curacao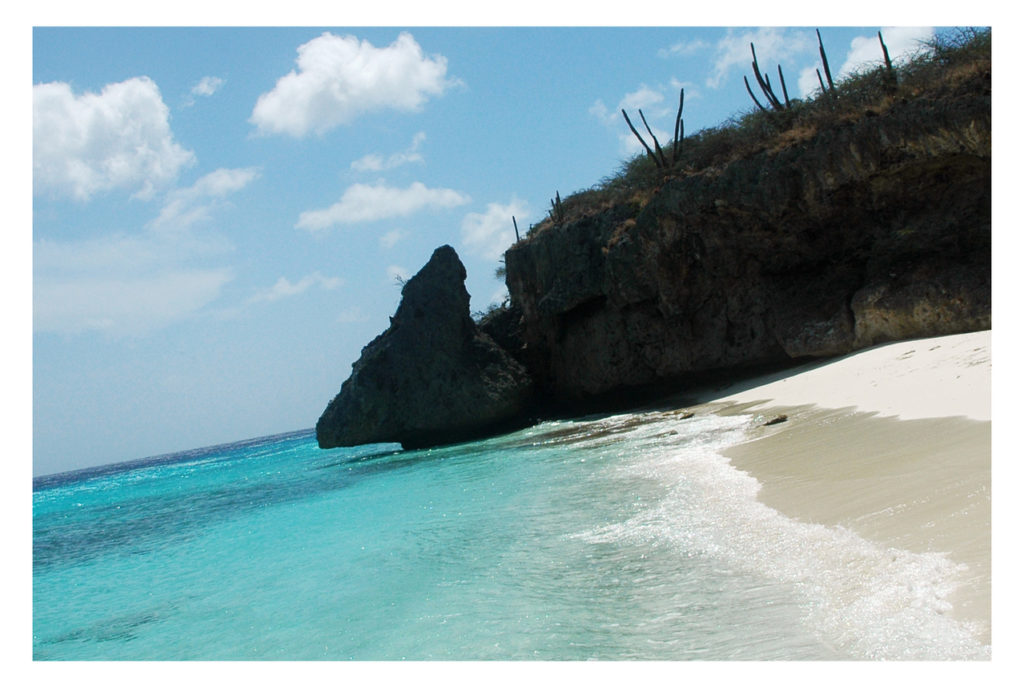 Just two and half hour from Miami, Curacao is unlike any other Caribbean island. Of course it has got the beaches and the lovely seas, but this dominion of the Kingdom of the Netherlands is also special because of its diverse mix of history and culture. The experience you have at Curacao is, in that sense unique among the Caribbean islands. If yours is a family which is into adventure this can be the perfect destination as you can head for the Hato Caves to witness the amazing dry land sea caves complete with underground pools, cave drawings and fossils which date back to millions of years. But if you are more interested in just lying back and enjoying your vacation you can do that too while enjoying the best of Curacao culture that has a strong influence of the Dutch.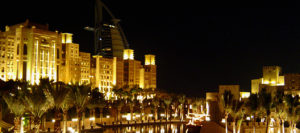 Dubai, more recently has been viewed as an upcoming tourist destination. It offers world class facilities in all spheres of tourist activities.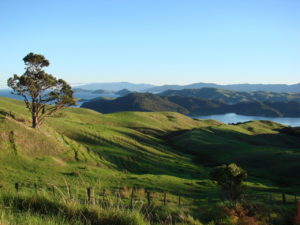 New Zealand is a country of natural landscapes, rich forests, snow filled mountains, fascinating wildlife and a rather amazing climate, all of these features make New Zealand a haven...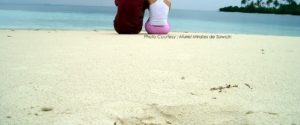 10 Random Honeymoon Destinations for Australians, that would make you rethink your honeymoon travel plan :)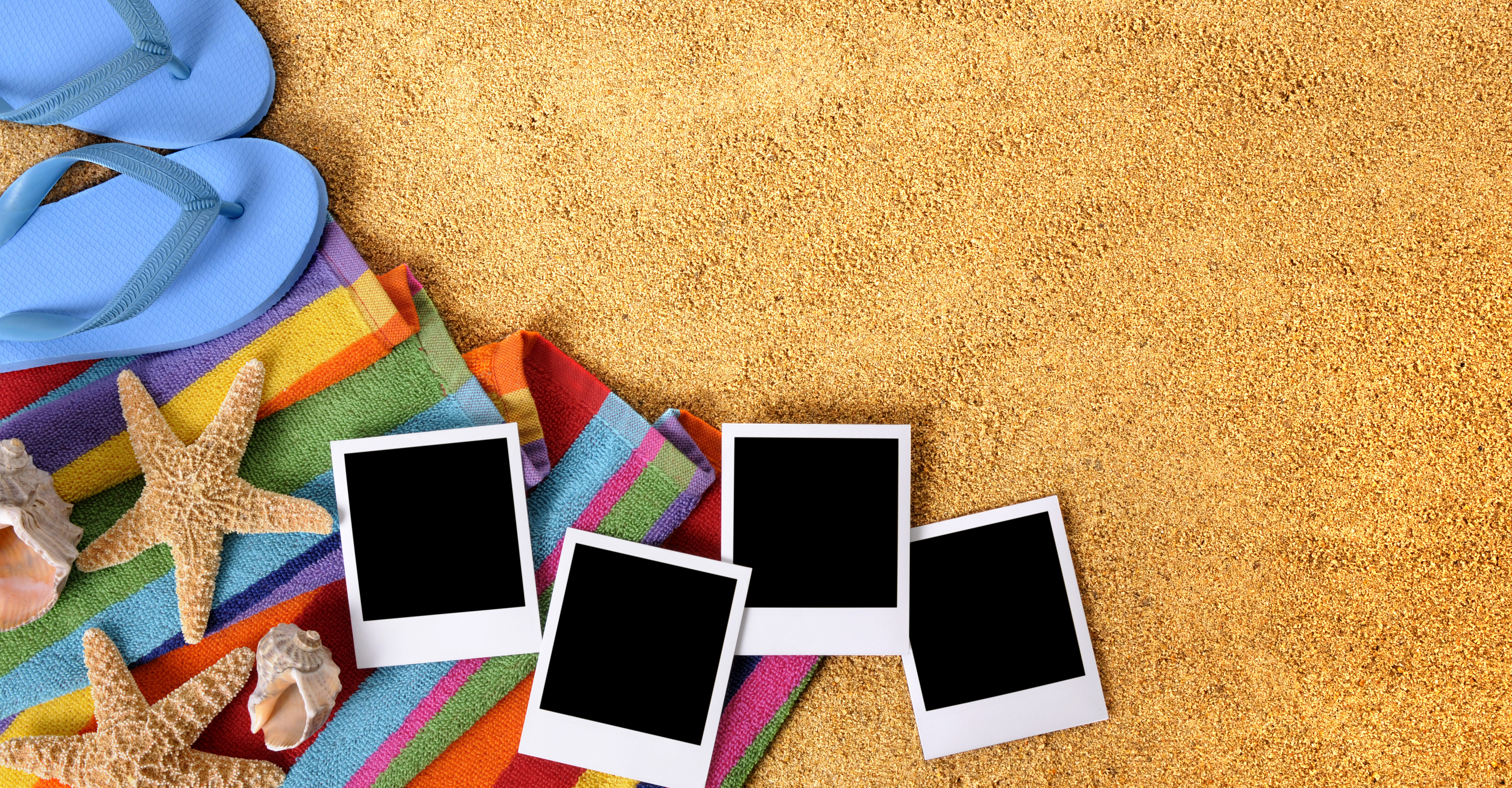 Summer time is a fun time for almost all families as everyone in the family gets a break for a while from work, studies and all other assignments. As summer is around everybody plans out a trip ...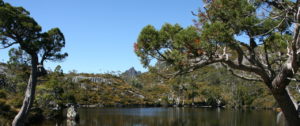 By size, English-speaking Australia is the 6th largest country in the world and it extends on to include a group of islands - one of which you might be familiar: Tasmania!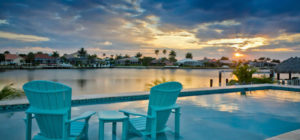 Short Term Apartment Rental, the best way to live like a local and feel like a tourist. Advantages To Renting An Apartment In Europe