Terre-de-Haut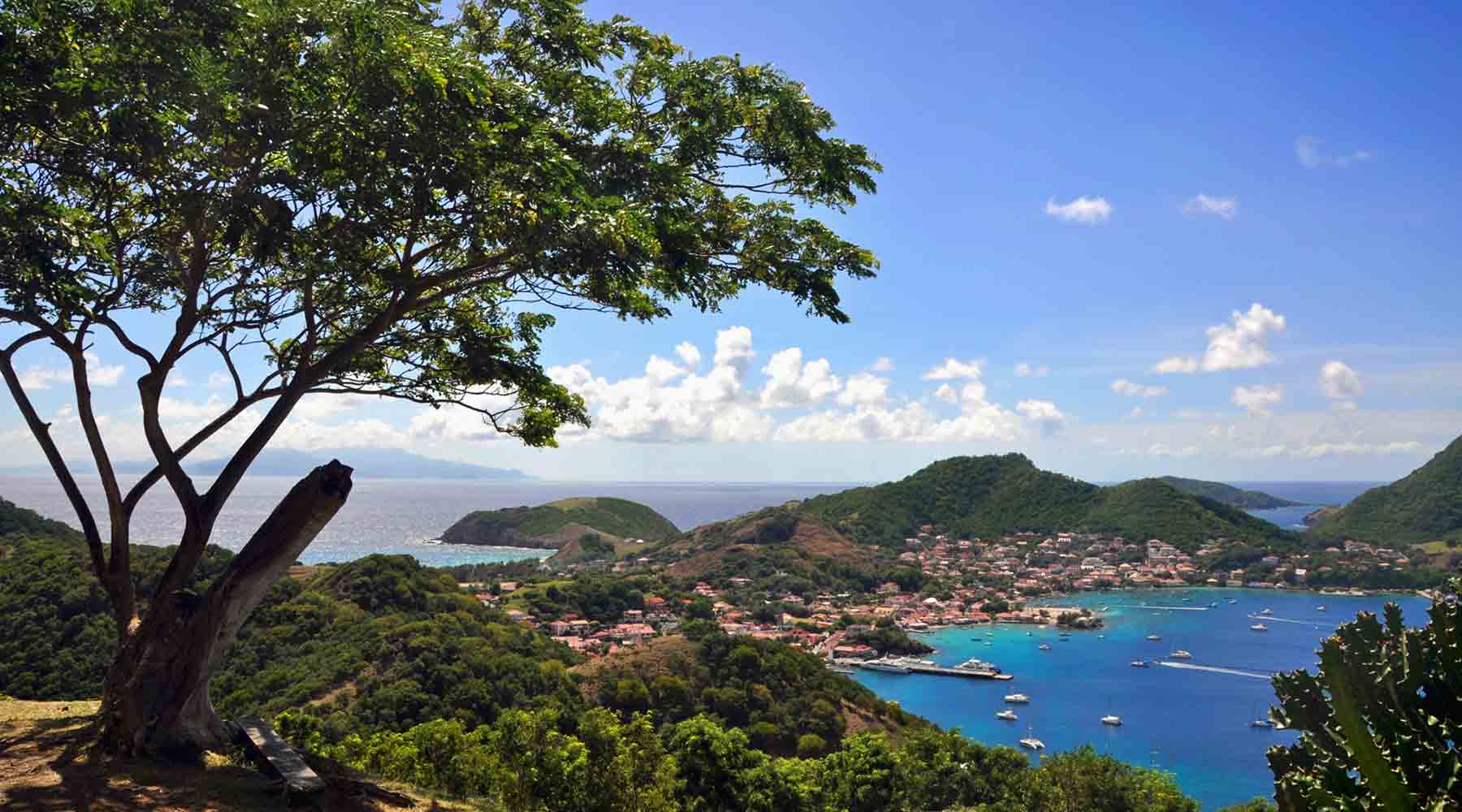 Terre-de-Haut Island is an island in the Îles des Saintes archipelago, in the Lesser Antilles. It belongs to the commune of Terre-de-Haut into the French department of Guadeloupe.This place will give a you a new meaning to the word "Lovely".This place is an idyllic combination of  Frenchness and its Caribbeanness in a hybrid.Visit here for more information on Terre-de-Haut.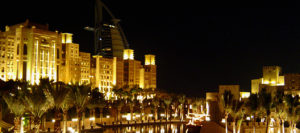 Dubai, more recently has been viewed as an upcoming tourist destination. It offers world class facilities in all spheres of tourist activities.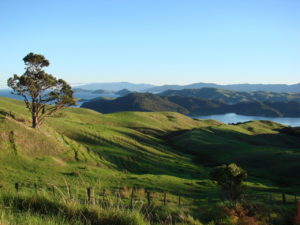 New Zealand is a country of natural landscapes, rich forests, snow filled mountains, fascinating wildlife and a rather amazing climate, all of these features make New Zealand a haven...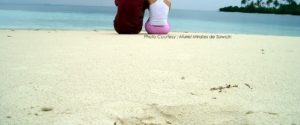 10 Random Honeymoon Destinations for Australians, that would make you rethink your honeymoon travel plan :)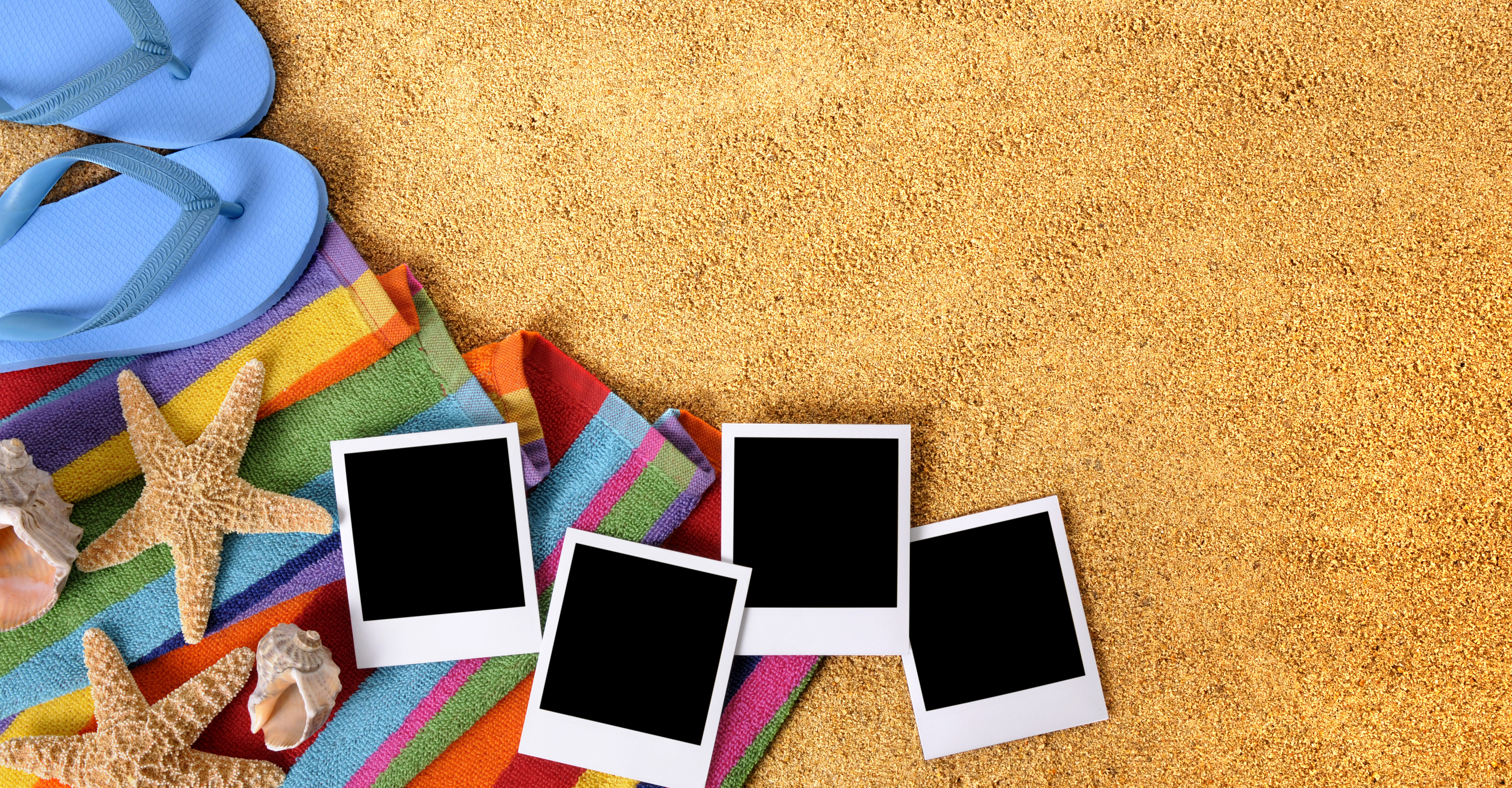 Summer time is a fun time for almost all families as everyone in the family gets a break for a while from work, studies and all other assignments. As summer is around everybody plans out a trip ...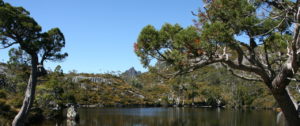 By size, English-speaking Australia is the 6th largest country in the world and it extends on to include a group of islands - one of which you might be familiar: Tasmania!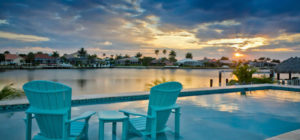 Short Term Apartment Rental, the best way to live like a local and feel like a tourist. Advantages To Renting An Apartment In Europe