Luxury Tea Tourism India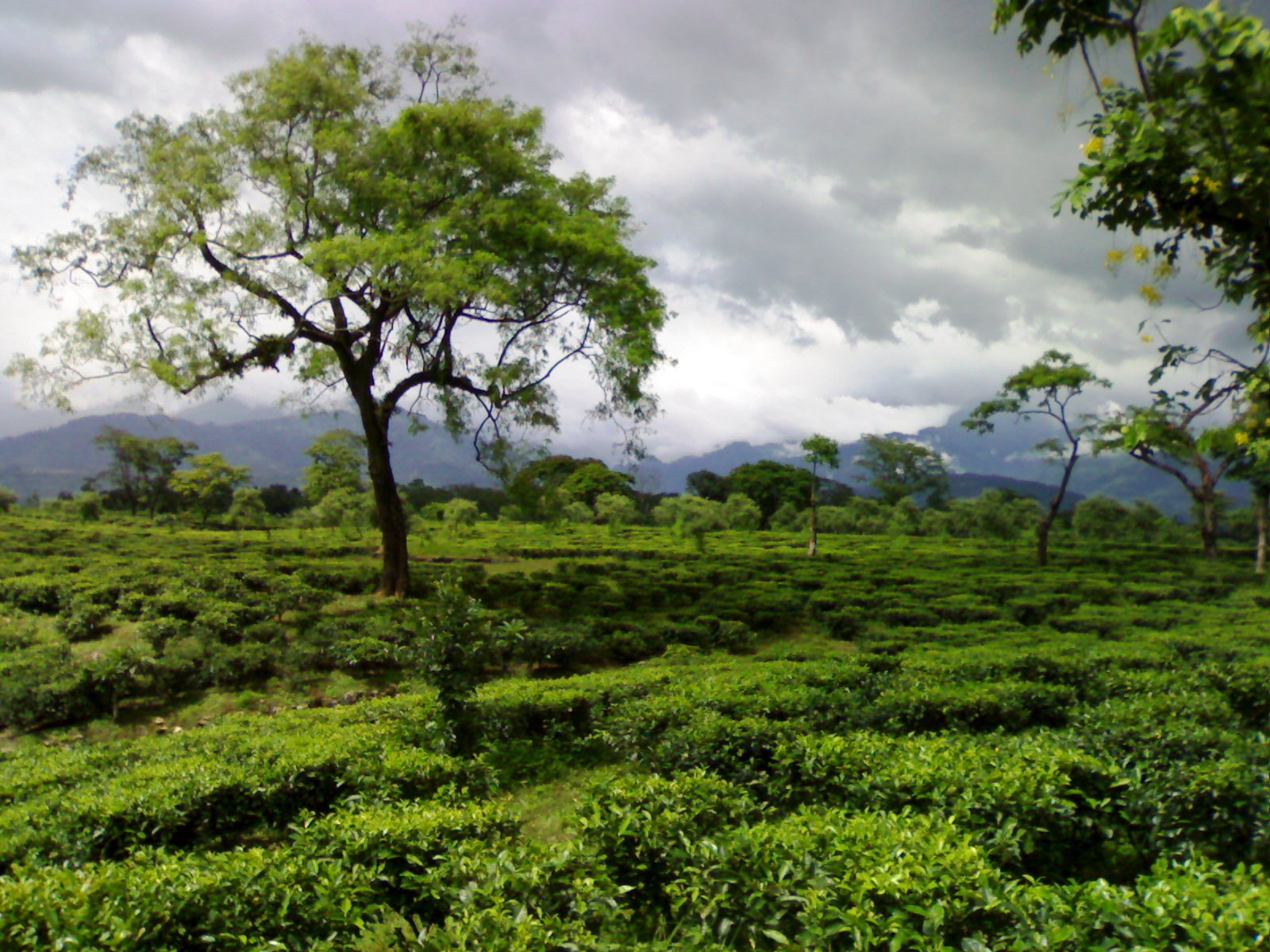 Come soak into luxury.Live a life of a tea planter,amidst the serene Indian tea gardens.Indian tea plantations draws more and more nature lovers and tea lovers from around the world,for its magnificent mountain terrain,lush vegetation and panoramic landscapes.
India is the largest exporter of the finest and delicate Darjeeling tea often referred as champagne of teas because of its distinctive aroma.
Among the three tea producing regions in India, Darjeeling, Assam and Nilgiri (Ooty), Darjeeling is in the highest altitude producing very fine tea. Whereas Assam tea produced in relatively low altitude than Darjeeling,is lot more stronger and makes fantastic milk tea (with milk and sugar). Â Both Assam and Nilgiri teas find their place in regular tea blends all around the world.
Tea tourism is catching up big time in this tea plantation areas of India. Several tea estates in three main tea producing areas,offer tea tourism which essentially means experiencing the garden life while enjoying luxury amenities and comfort. Tea garden tour or tea tourism is about staying in the tea garden (many estates offer the original but upgraded planters' bungalows with modern amenities), watching the garden workers pluck tea, enjoying the serene garden atmosphere, learning about the tea manufacturing process in the tea factory, experiencing the village life and culture of the workers, hiking the nature trails, and indulging into many other nature activities.
For a relaxing,soothing escape into nature along with best export quality tea,one should opt to stay in one of these state of the art luxury tea estates.Staying here will give you an unique experience of a tea planter,you can stroll into the tea plantation,get your hands dirty with plucking tea,enjoy serene beauty of nature.Here is the list of five best tea plantation  hotels in India,we have selected for your next vacation.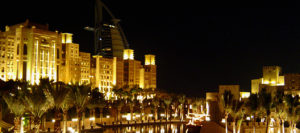 Dubai, more recently has been viewed as an upcoming tourist destination. It offers world class facilities in all spheres of tourist activities.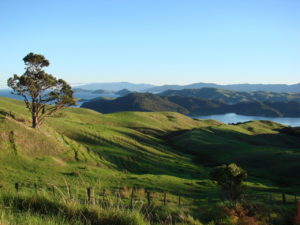 New Zealand is a country of natural landscapes, rich forests, snow filled mountains, fascinating wildlife and a rather amazing climate, all of these features make New Zealand a haven...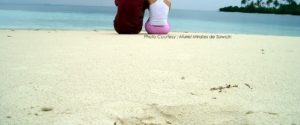 10 Random Honeymoon Destinations for Australians, that would make you rethink your honeymoon travel plan :)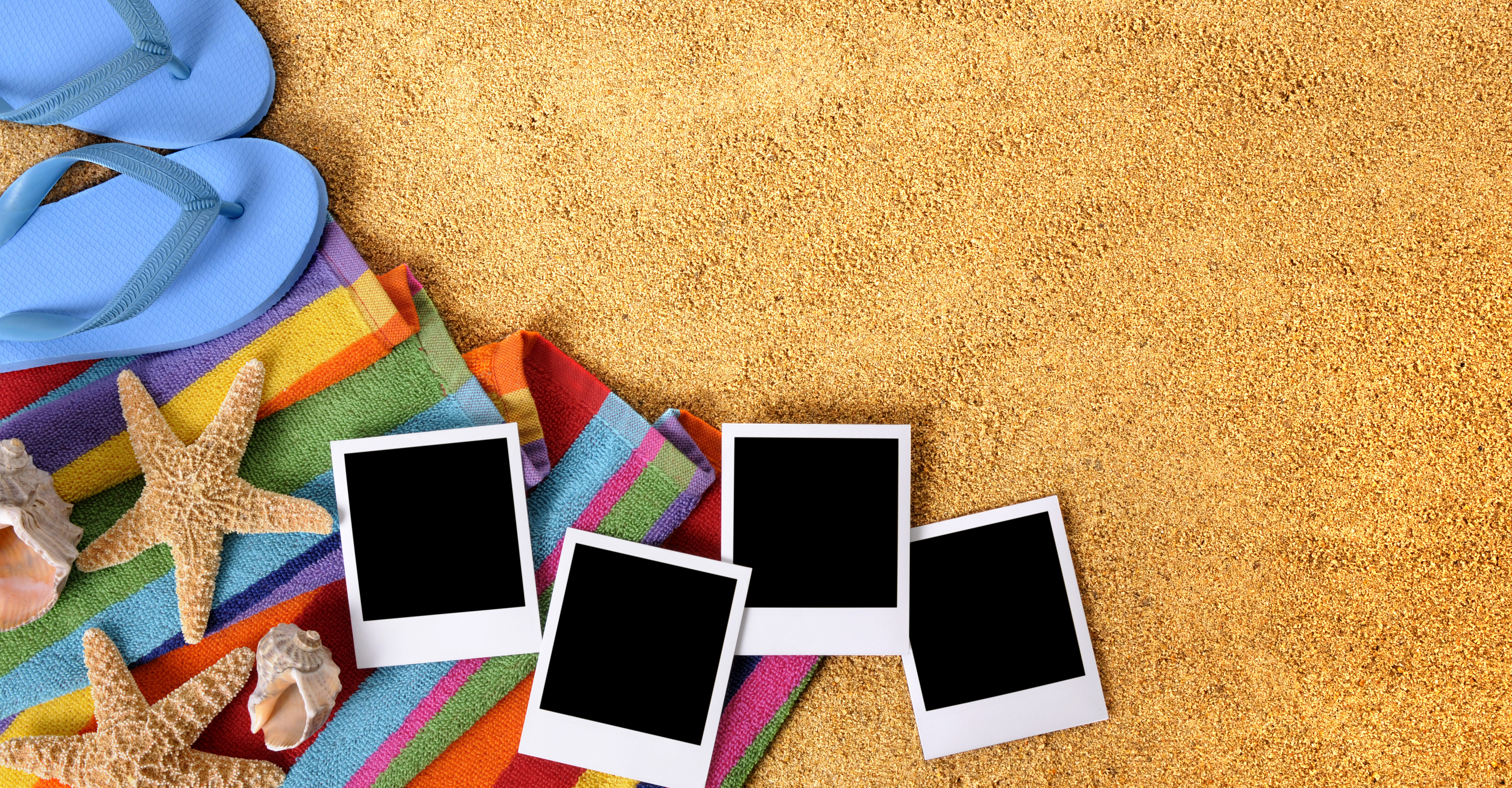 Summer time is a fun time for almost all families as everyone in the family gets a break for a while from work, studies and all other assignments. As summer is around everybody plans out a trip ...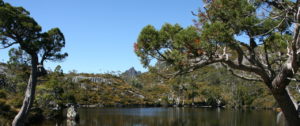 By size, English-speaking Australia is the 6th largest country in the world and it extends on to include a group of islands - one of which you might be familiar: Tasmania!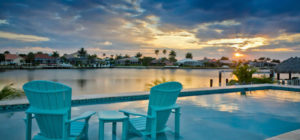 Short Term Apartment Rental, the best way to live like a local and feel like a tourist. Advantages To Renting An Apartment In Europe