Glenburn Tea Estate, Darjeeling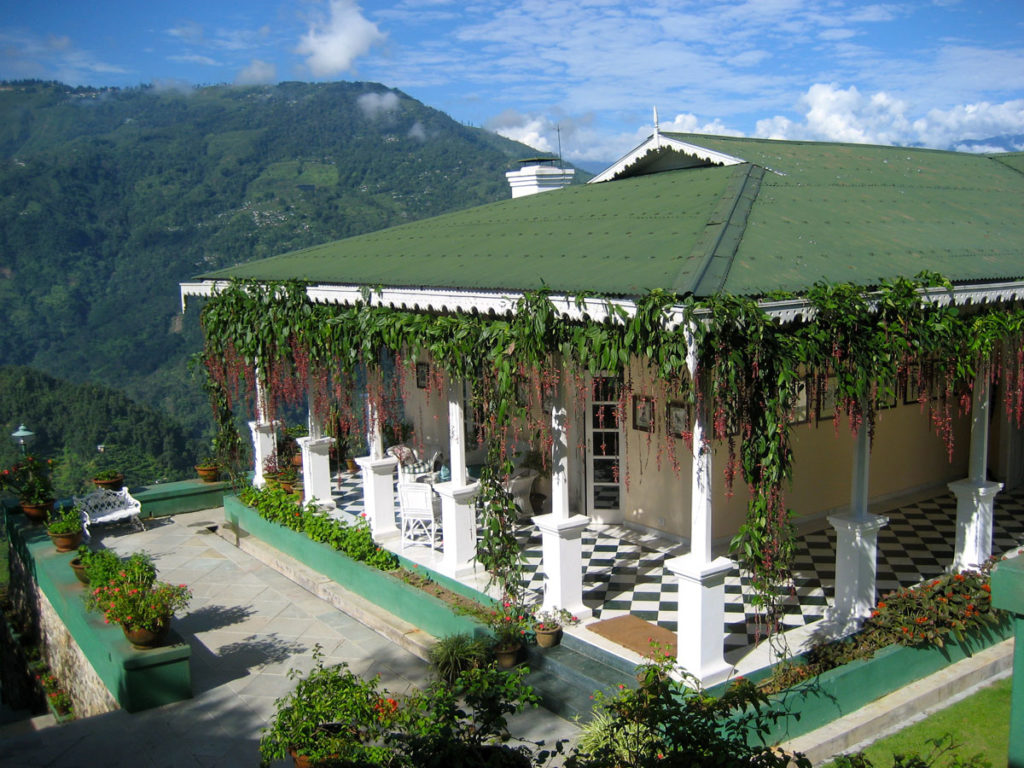 Darjeeling tea often termed as 'Champagne of teas',the word 'Champagne' comes from the French 'Champagne' region,in the Tea world Darjeeling tea comes from Darjeeling,a high altitude Indian Tea plantation zone located in the foothills of Indian Himalaya.It is considered as champagne because of its unique aroma and delicate nature.Collectively there are 87 "tea-gardens" in this tiny region that create the tea equivalent of an appellation of French wine. The sub-tropical, high altitude conditions, the slightly acidic soils and the climate that alternates between sunny to frequent cloudy periods, all contribute to the unique taste of the tea in this area.
Glenburn Estate was originally established and run by a Scottish tea company in 1859 during the British colonial days,is now a fifth generation family run tea estate.It comprises of hundreds of acres of rolling tea gardens on a hill slope poised above the scenic Rangeet river.
The Glenburn Tea Estate is a boutique hotel and retreat offers you best in class tea plantation upscale hotel in Eastern India.This estate offers you all inclusive plush bungalows with British colonial flavor amidst the sprawling tea garden,with spectacular views of the mystic Kanchenjunga.This boutique hotel offers you bungalow suites with verandas,fireplaces and all necessary luxuries in British Colonial style.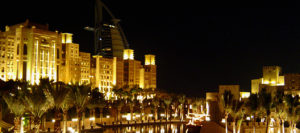 Dubai, more recently has been viewed as an upcoming tourist destination. It offers world class facilities in all spheres of tourist activities.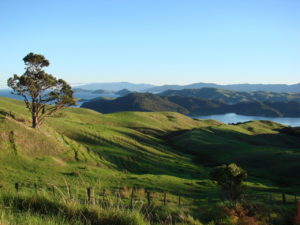 New Zealand is a country of natural landscapes, rich forests, snow filled mountains, fascinating wildlife and a rather amazing climate, all of these features make New Zealand a haven...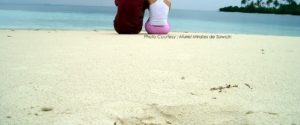 10 Random Honeymoon Destinations for Australians, that would make you rethink your honeymoon travel plan :)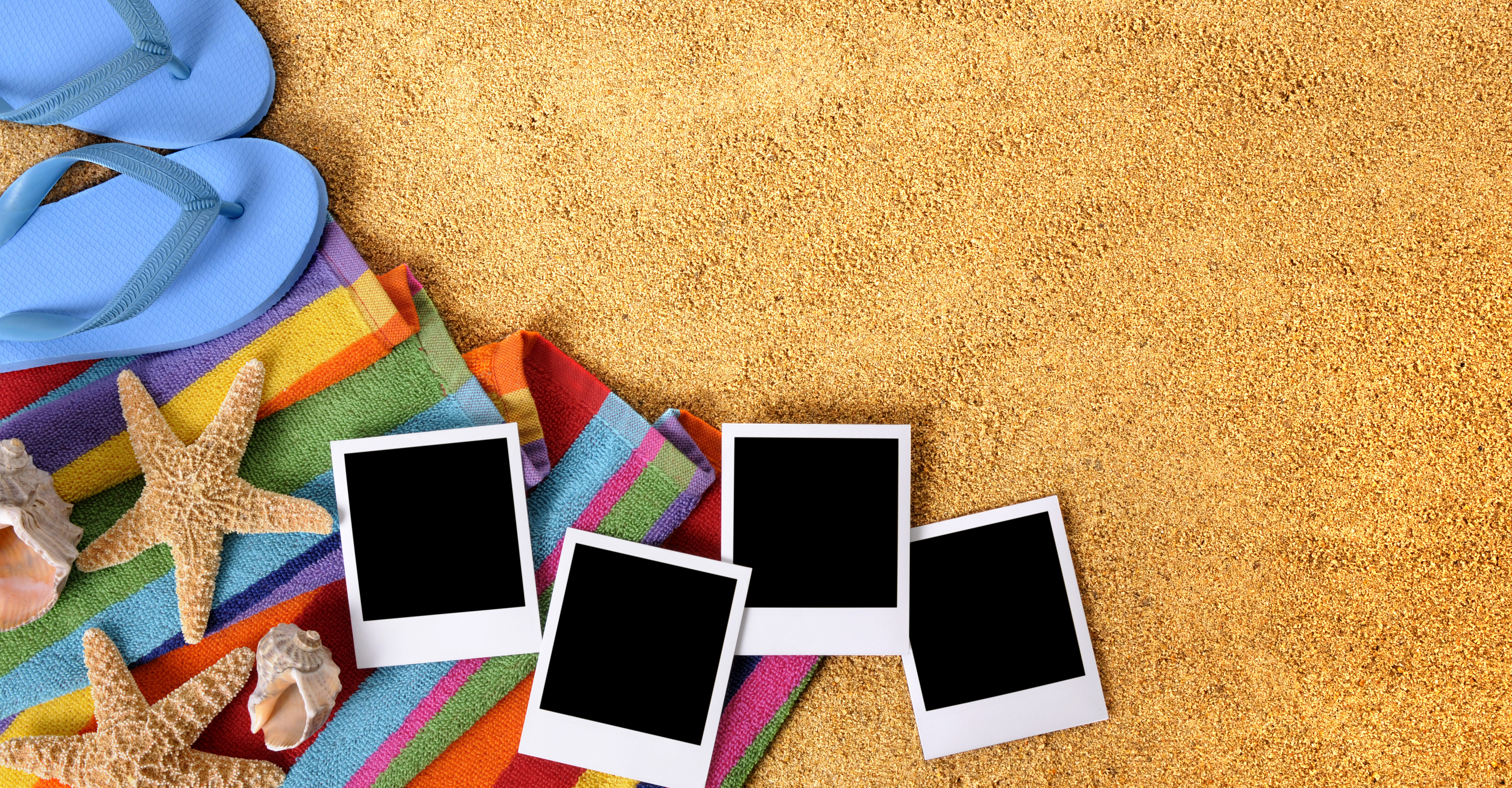 Summer time is a fun time for almost all families as everyone in the family gets a break for a while from work, studies and all other assignments. As summer is around everybody plans out a trip ...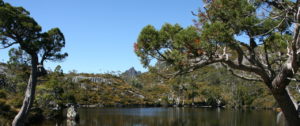 By size, English-speaking Australia is the 6th largest country in the world and it extends on to include a group of islands - one of which you might be familiar: Tasmania!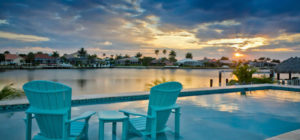 Short Term Apartment Rental, the best way to live like a local and feel like a tourist. Advantages To Renting An Apartment In Europe