Vivanta by Taj Madikeri, Coorg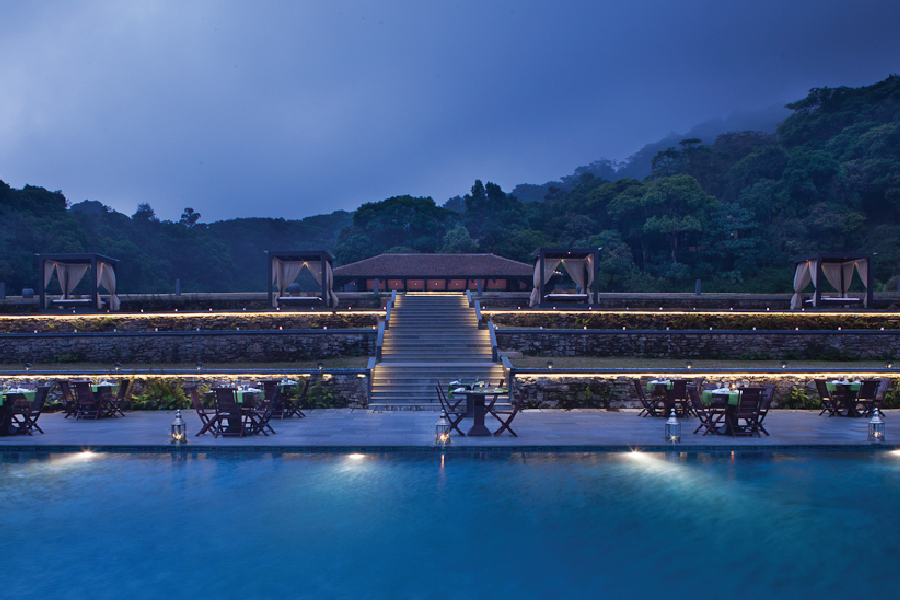 Taj Madikeri,this upscale resort set in 73 hectares of rainforest lies 8 km from the 17th-century Madikeri Fort and 13 km from the scenic Abbey Falls. This five star resorts from Taj group nestles in the midst of 180 acres of lush evergreen rainforest.
Surrounded not only by fields of tea but also by cardamom and coffee plantations, the Vivanta by Taj Madikeri occupies a lush area of India that blends mountainous geography with thriving rainforests. Wedded as it is with its surroundings, the eco-friendly  hotel is constructed from sustainable and recycled materials and offers dishes cooked with locally-sourced ingredients in its restaurants. For the more supine guests luxurious spa treatments relax the knots, while the more adventurous scan go biking and ziplining in the rugged terrain.
Immerse yourself into the untamed natural environment.This resort has been built in such a way that not a single rock has been displaced to construct this resort,thus it holds the true flavour of nature without any artificiality.Travel to the bosom of a 180-acre rainforest and take in the glorious sights and sounds of raw, untamed natural environments.The hills of Coorg are alive with more than 250 species of plants. Constructed amidst nature, not a single rock has been displaced. The Coorg-style structures will melt away stress. Sloping roofs, pillars, open-to-sky entrances and mundu mane – a central courtyard surrounded by rooms that open into it are built in a traditional architectural style.
Indulge yourself in outdoor activity like rain forest walk,take a guided tour to Madikari fort,coffee tasting.Relax and unwind by the indoor poolside or relax at Jiva spa. Try your hands on some pottery sessions.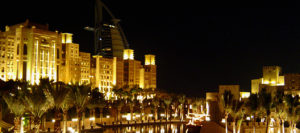 Dubai, more recently has been viewed as an upcoming tourist destination. It offers world class facilities in all spheres of tourist activities.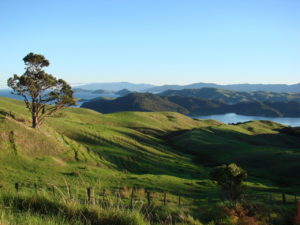 New Zealand is a country of natural landscapes, rich forests, snow filled mountains, fascinating wildlife and a rather amazing climate, all of these features make New Zealand a haven...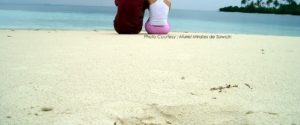 10 Random Honeymoon Destinations for Australians, that would make you rethink your honeymoon travel plan :)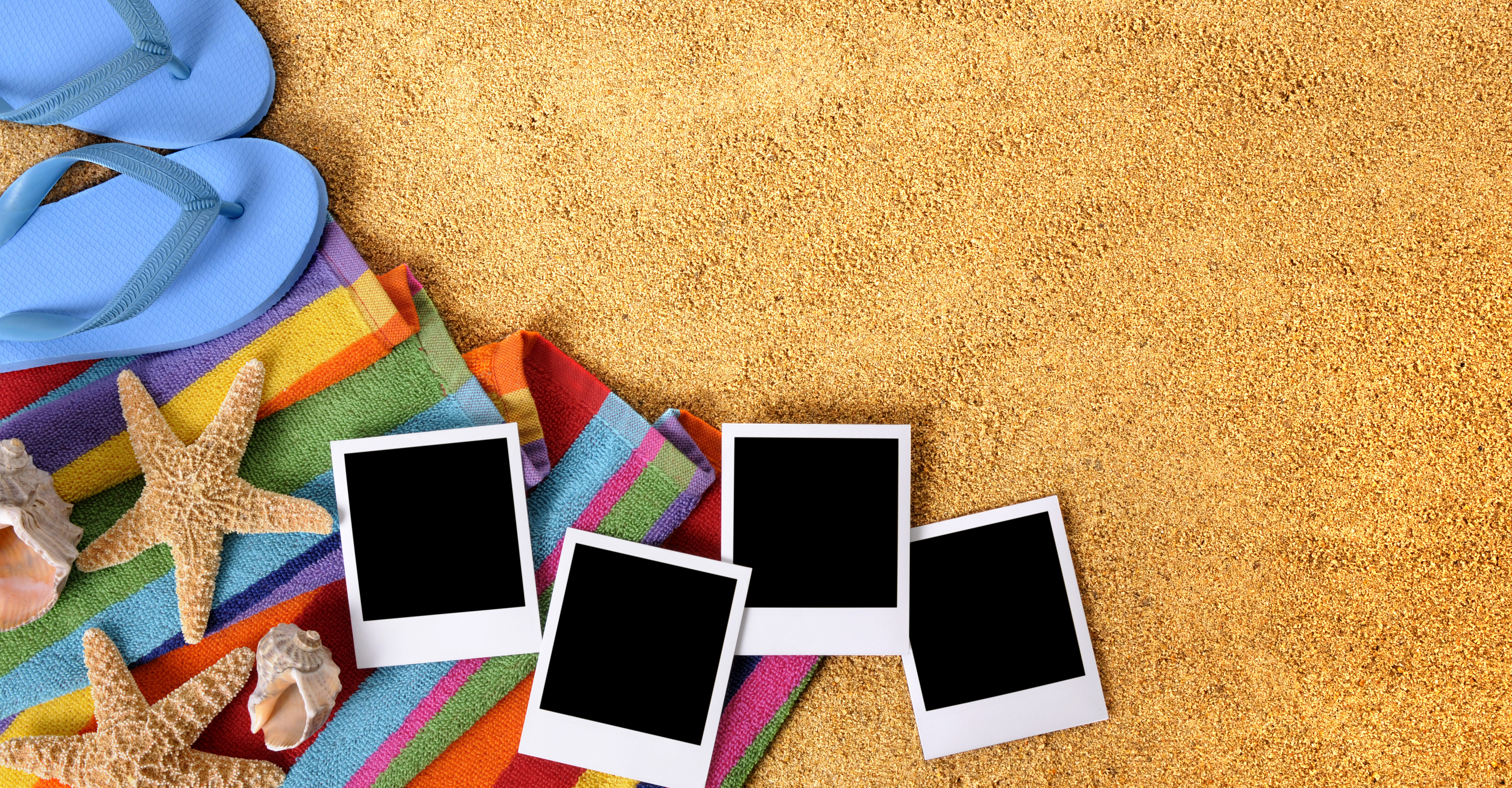 Summer time is a fun time for almost all families as everyone in the family gets a break for a while from work, studies and all other assignments. As summer is around everybody plans out a trip ...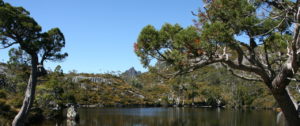 By size, English-speaking Australia is the 6th largest country in the world and it extends on to include a group of islands - one of which you might be familiar: Tasmania!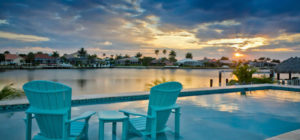 Short Term Apartment Rental, the best way to live like a local and feel like a tourist. Advantages To Renting An Apartment In Europe