Vythiri Resort, Wayanad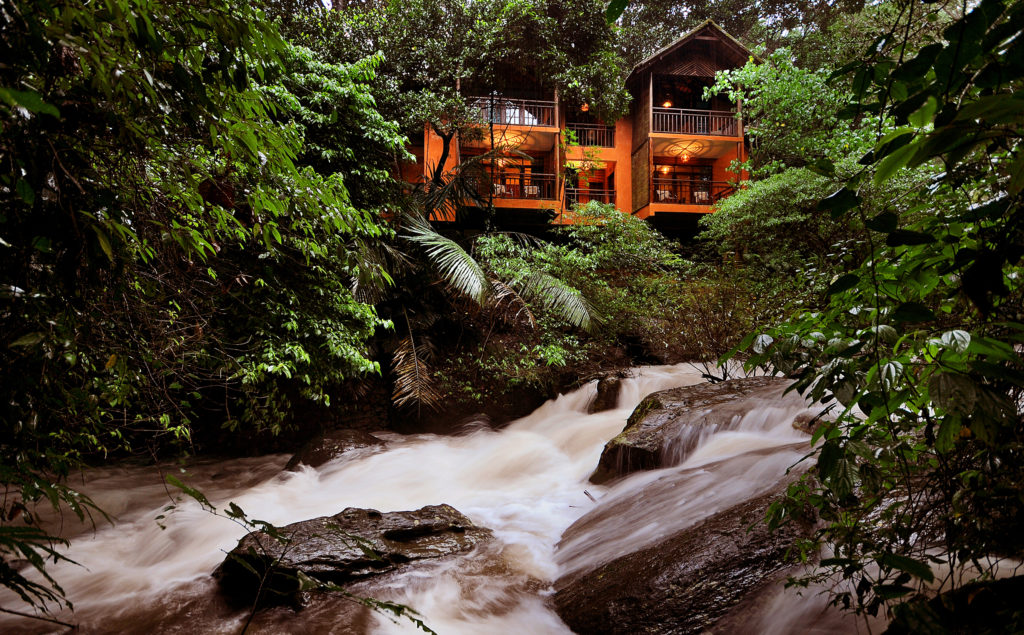 An exquisite jungle getaway located in Wayland,a mountainous district in northern Kerala,a state in south India.
This resort is set up on one of the best spots,one can dream off ! it is situated amidst the lush tropical dense rain forest Vythiri , and about three big cascading streams flow through it. It's is also home to a large giant malabar squirrel colony,besides a variety of other wildlife.
The surrounding of this marvelous resort  will  entice you by the promise of discovery, bliss and exaltation – body, mind and soul.This resort offers you a tea themed tropical retreat with their traditional,rust-hued cottages.This 150 acres property will present you immersive entry point into the  nature's wonderland – in the company of amphibians, birds, fish, mammals, reptiles, flowering plants and butterflies.This resort offers you nature trails and plantations tours as part of their package.In-house ayurvedic spa along with fresh water pools gives you immense relaxation.You can opt for a historic sight seeing of Neolithic Edakkal Caves if you like to.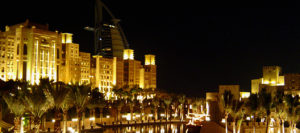 Dubai, more recently has been viewed as an upcoming tourist destination. It offers world class facilities in all spheres of tourist activities.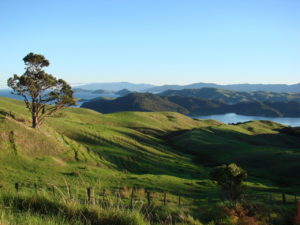 New Zealand is a country of natural landscapes, rich forests, snow filled mountains, fascinating wildlife and a rather amazing climate, all of these features make New Zealand a haven...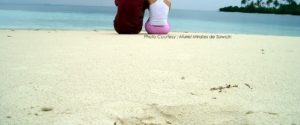 10 Random Honeymoon Destinations for Australians, that would make you rethink your honeymoon travel plan :)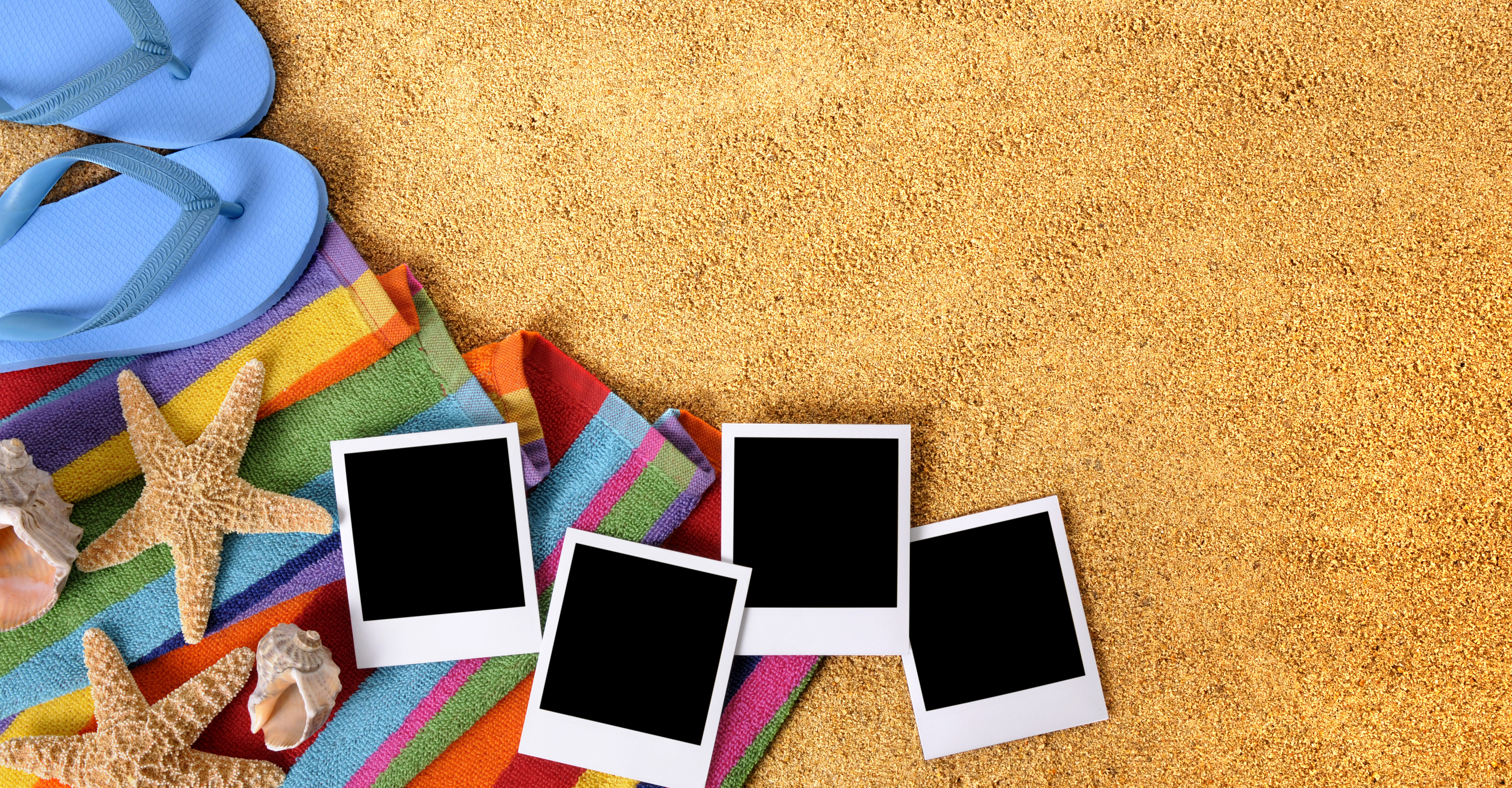 Summer time is a fun time for almost all families as everyone in the family gets a break for a while from work, studies and all other assignments. As summer is around everybody plans out a trip ...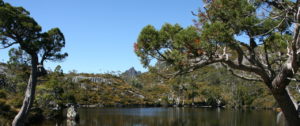 By size, English-speaking Australia is the 6th largest country in the world and it extends on to include a group of islands - one of which you might be familiar: Tasmania!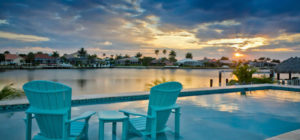 Short Term Apartment Rental, the best way to live like a local and feel like a tourist. Advantages To Renting An Apartment In Europe