Windermere Estate, Munnar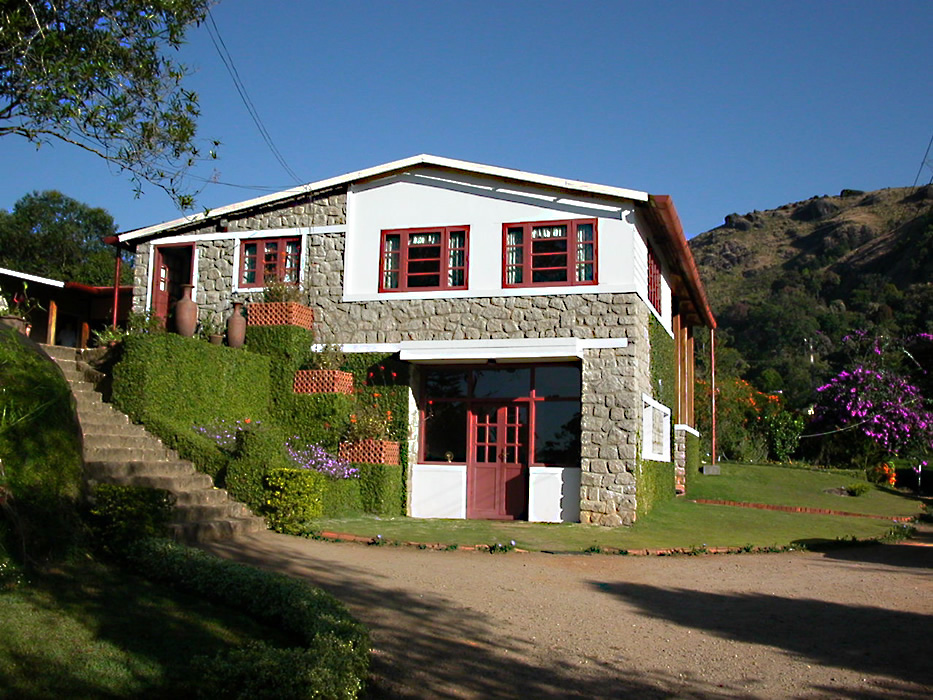 This eco-friendly resort sits in the hill town Munnar in the Indian state of Kerala,that spreads across the  edge of UNESCO Heritage site Western Ghat.The tranquil Windermere Estate has hosted manicured tea gardens and expansive plantations since 1886.
Over the last few decades, this little hill town has been attracting visitors from all over the world who travel to see the lushness, historical heritage & diversity of this protected biosphere.Munnar offers
Windermere plantation and retreat offers a magnificent view of the Munnar tea plantation,which covers over 30,000 hectares.The tea produced by this plantation are green,black and the exotic type like the white tea.
This eco friendly resort is made of sustainable and recycled materials with minimalist approach to give you a flavour of an era gone by with its terracotta floors, embroidered linens and quiet garden views and gabled roofs.
Set in over 75 acres of cardamom plantation,this resort offers you comfortable accommodation in colonial style bungalows and panoramic views over the surrounding countryside. You have your own garden with seats to relax.
Enjoy a wonderful stay on this tranquil estate.Enjoy fascinating  tea ,coffee and cardamom plantation walk with the local guide having an excellent knowledge of local plants and wildlife.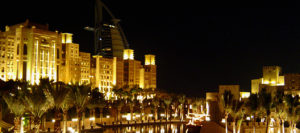 Dubai, more recently has been viewed as an upcoming tourist destination. It offers world class facilities in all spheres of tourist activities.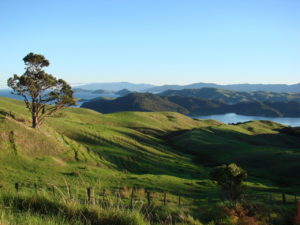 New Zealand is a country of natural landscapes, rich forests, snow filled mountains, fascinating wildlife and a rather amazing climate, all of these features make New Zealand a haven...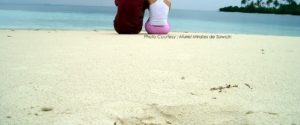 10 Random Honeymoon Destinations for Australians, that would make you rethink your honeymoon travel plan :)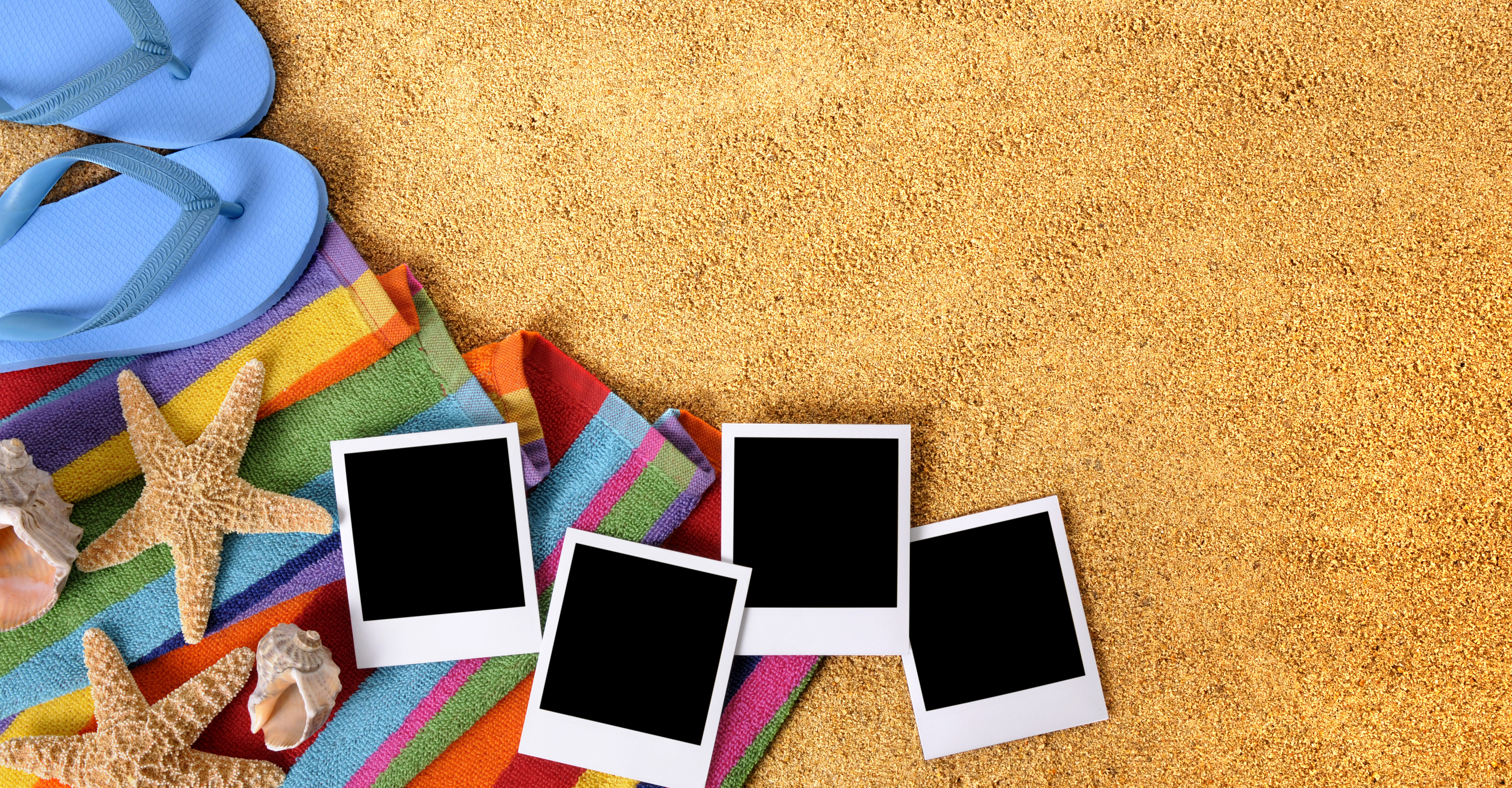 Summer time is a fun time for almost all families as everyone in the family gets a break for a while from work, studies and all other assignments. As summer is around everybody plans out a trip ...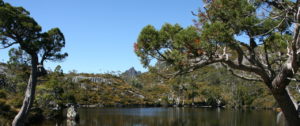 By size, English-speaking Australia is the 6th largest country in the world and it extends on to include a group of islands - one of which you might be familiar: Tasmania!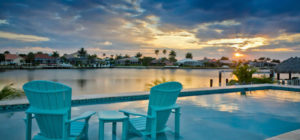 Short Term Apartment Rental, the best way to live like a local and feel like a tourist. Advantages To Renting An Apartment In Europe