Answers About Tipping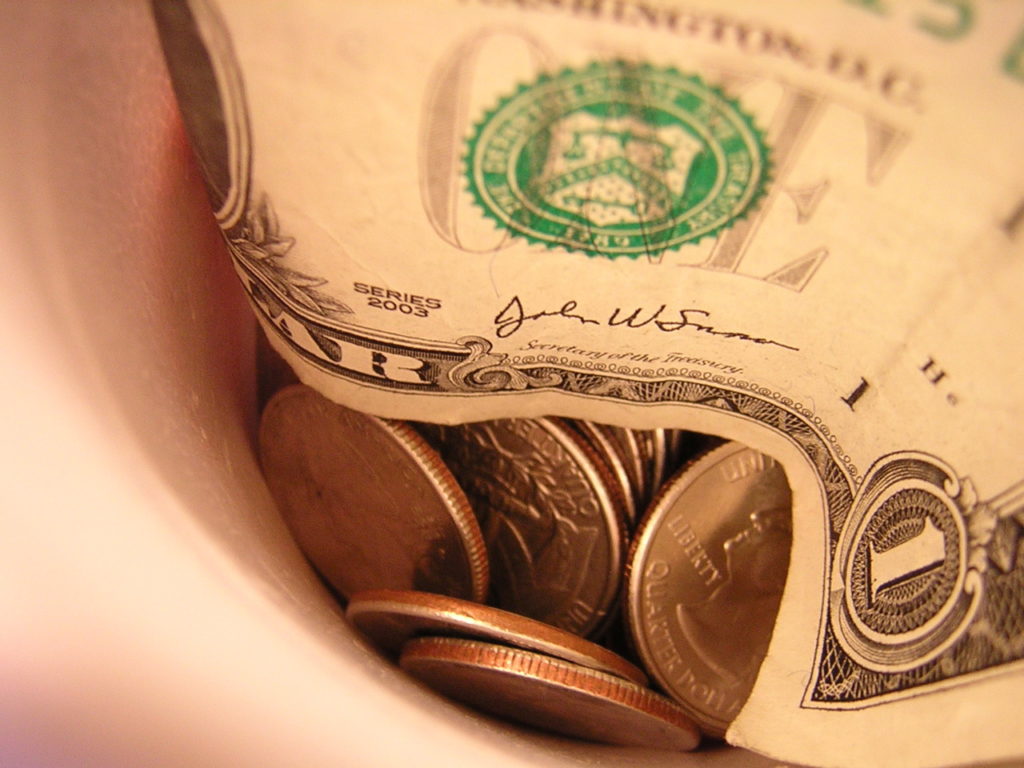 Tipping in a foreign country is always a concern, as we're often not too sure how much to tip or if even tipping is part of the custom. Although it's customary in the United States, it's actually an insult to tip a serviceman in other parts of the world. And what makes the issue even more confusing is that the rules about when to tip, who to tip, and how much to tip change all the time. Fortunately, the tipping rules in Australia are pretty simple. If you want to tip, feel free but note that most service charges are already included in any bill that you pay.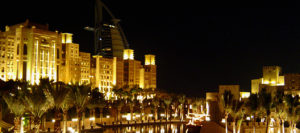 Dubai, more recently has been viewed as an upcoming tourist destination. It offers world class facilities in all spheres of tourist activities.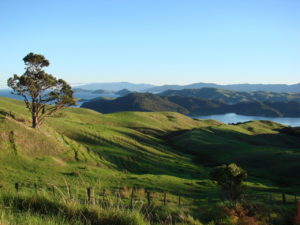 New Zealand is a country of natural landscapes, rich forests, snow filled mountains, fascinating wildlife and a rather amazing climate, all of these features make New Zealand a haven...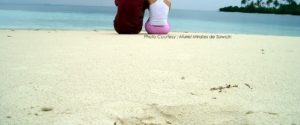 10 Random Honeymoon Destinations for Australians, that would make you rethink your honeymoon travel plan :)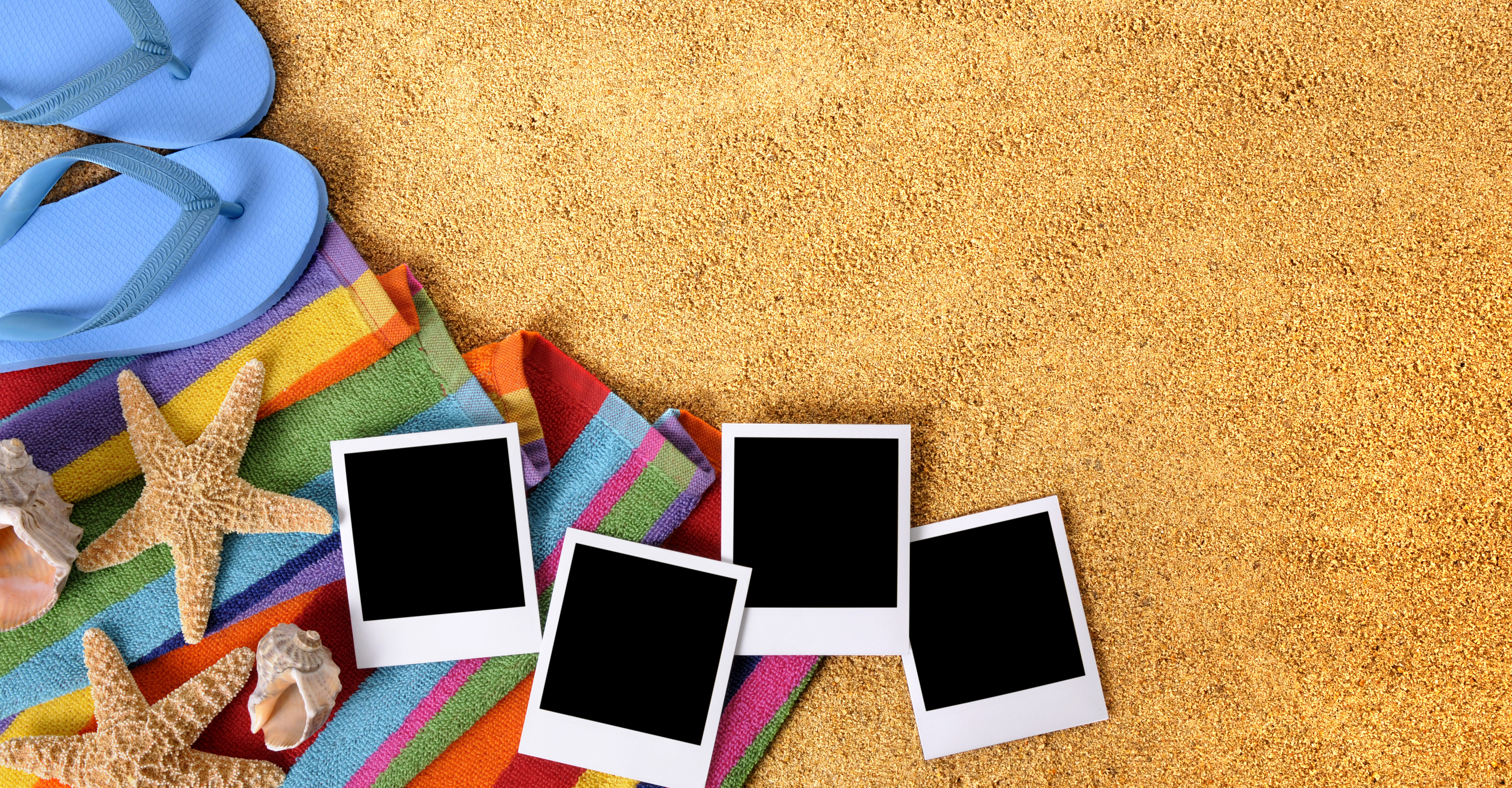 Summer time is a fun time for almost all families as everyone in the family gets a break for a while from work, studies and all other assignments. As summer is around everybody plans out a trip ...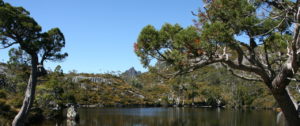 By size, English-speaking Australia is the 6th largest country in the world and it extends on to include a group of islands - one of which you might be familiar: Tasmania!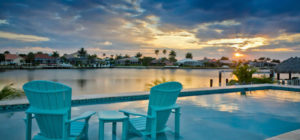 Short Term Apartment Rental, the best way to live like a local and feel like a tourist. Advantages To Renting An Apartment In Europe