7. Shakti 360 Leti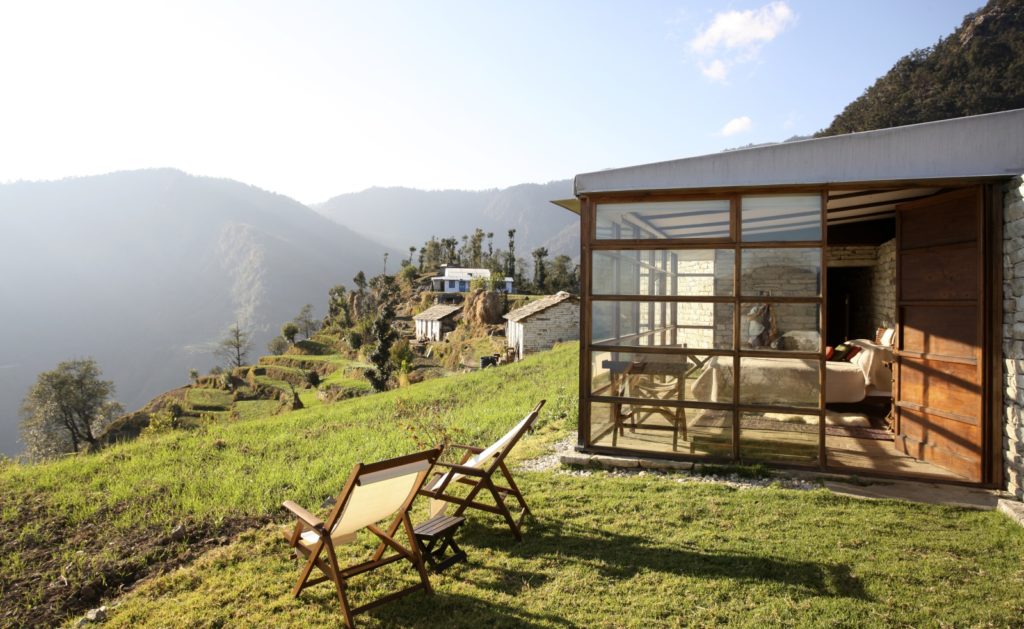 Enough of seas and beaches, back to the mountain soul again, this one is an eccentric, stunningly beautiful place to be for those who, for once, want to listen to the sound of absolute silence, and feel like the first two people on earth.
Shakti 360 Leti is a luxury cottage resort with only 4 stone, wood and glass cottages with as luxurious as possible yet traditional and natural interiors, pure unobstructed view of the mountains and the night sky, with solar panel warmed rooms in winter, and a log burner to keep you cozy, this is absolute luxury in the lap of nature, if you want to be with nature and be with just the two of you for a few days, Shakti Himalayas is the destination for you.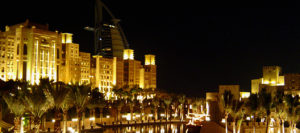 Dubai, more recently has been viewed as an upcoming tourist destination. It offers world class facilities in all spheres of tourist activities.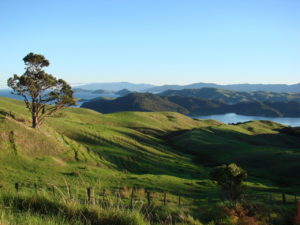 New Zealand is a country of natural landscapes, rich forests, snow filled mountains, fascinating wildlife and a rather amazing climate, all of these features make New Zealand a haven...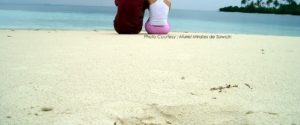 10 Random Honeymoon Destinations for Australians, that would make you rethink your honeymoon travel plan :)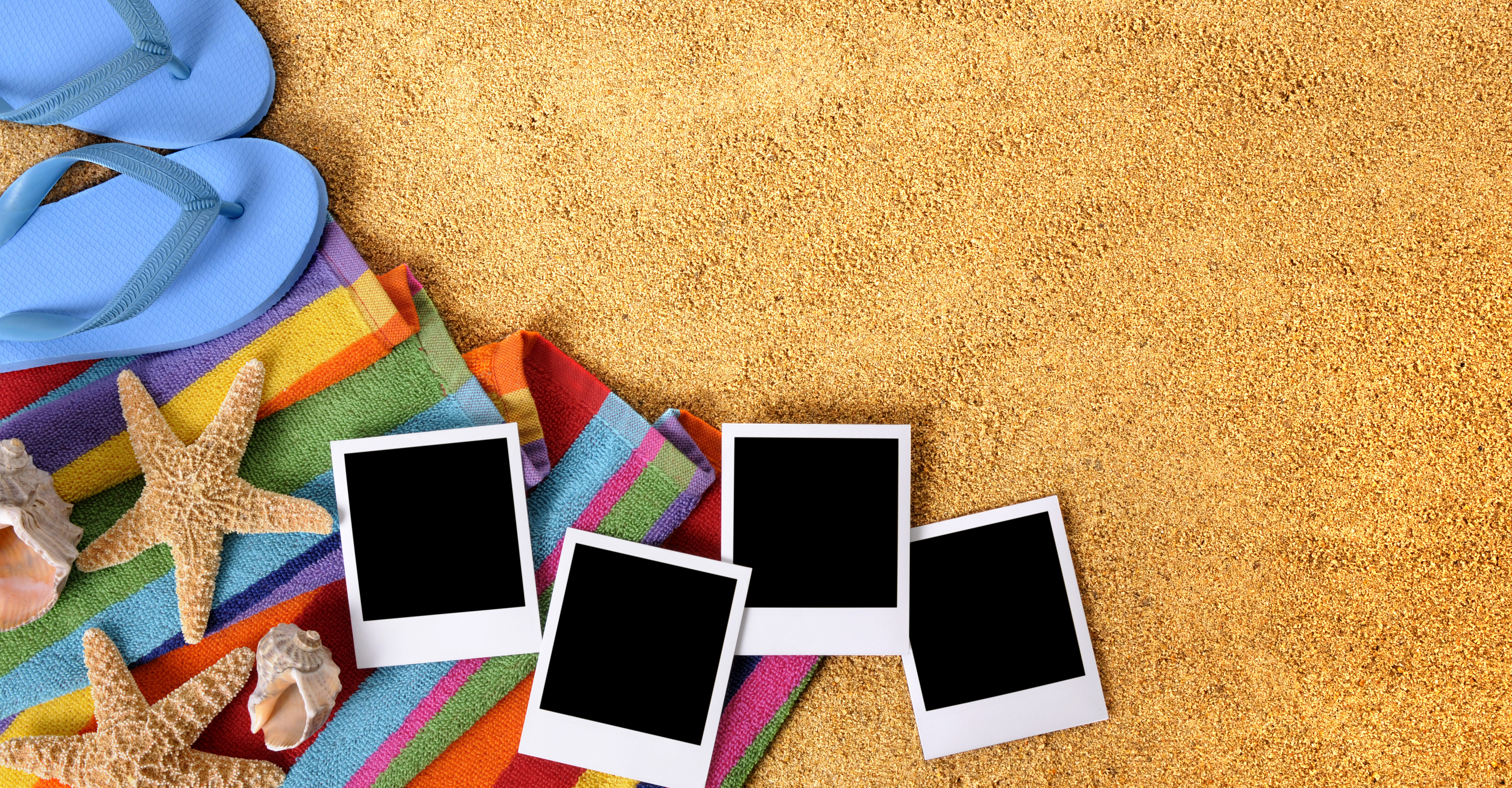 Summer time is a fun time for almost all families as everyone in the family gets a break for a while from work, studies and all other assignments. As summer is around everybody plans out a trip ...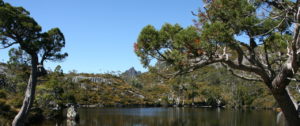 By size, English-speaking Australia is the 6th largest country in the world and it extends on to include a group of islands - one of which you might be familiar: Tasmania!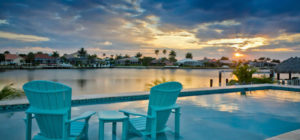 Short Term Apartment Rental, the best way to live like a local and feel like a tourist. Advantages To Renting An Apartment In Europe