3rd Paraparaumu Beach – North Island – New Zealand

Address:Paraparaumu Beach Golf Club,376 Kapiti Road,Paraparaumu Beach,New Zealand,+64 (0) 4 902 8200,Website
The course was designed in 1949 by former Australian Open champion Alex Russell, the highly acclaimed course architect and onetime partner of Dr Alister MacKenzie, the world renowned course architect. The course has been widely acclaimed over the years.
Regarded by many as one of the greatest links courses in the southern hemisphere, Paraparaumu Beach Golf Club is a world renowned layout on the undulating dune land of the Kapiti Coast. Located just 45 minute's drive from New Zealand's Capital City, Wellington, the course has hosted the New Zealand Open 12 times. A record unsurpassed by any other course. Â In 2002 it hosted the world's number 1 golfer, Tiger Woods.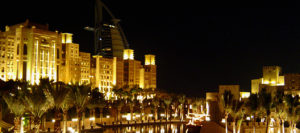 Dubai, more recently has been viewed as an upcoming tourist destination. It offers world class facilities in all spheres of tourist activities.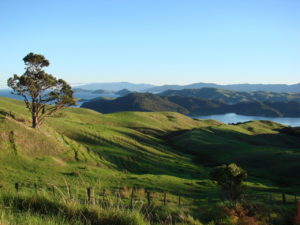 New Zealand is a country of natural landscapes, rich forests, snow filled mountains, fascinating wildlife and a rather amazing climate, all of these features make New Zealand a haven...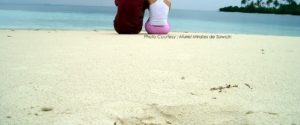 10 Random Honeymoon Destinations for Australians, that would make you rethink your honeymoon travel plan :)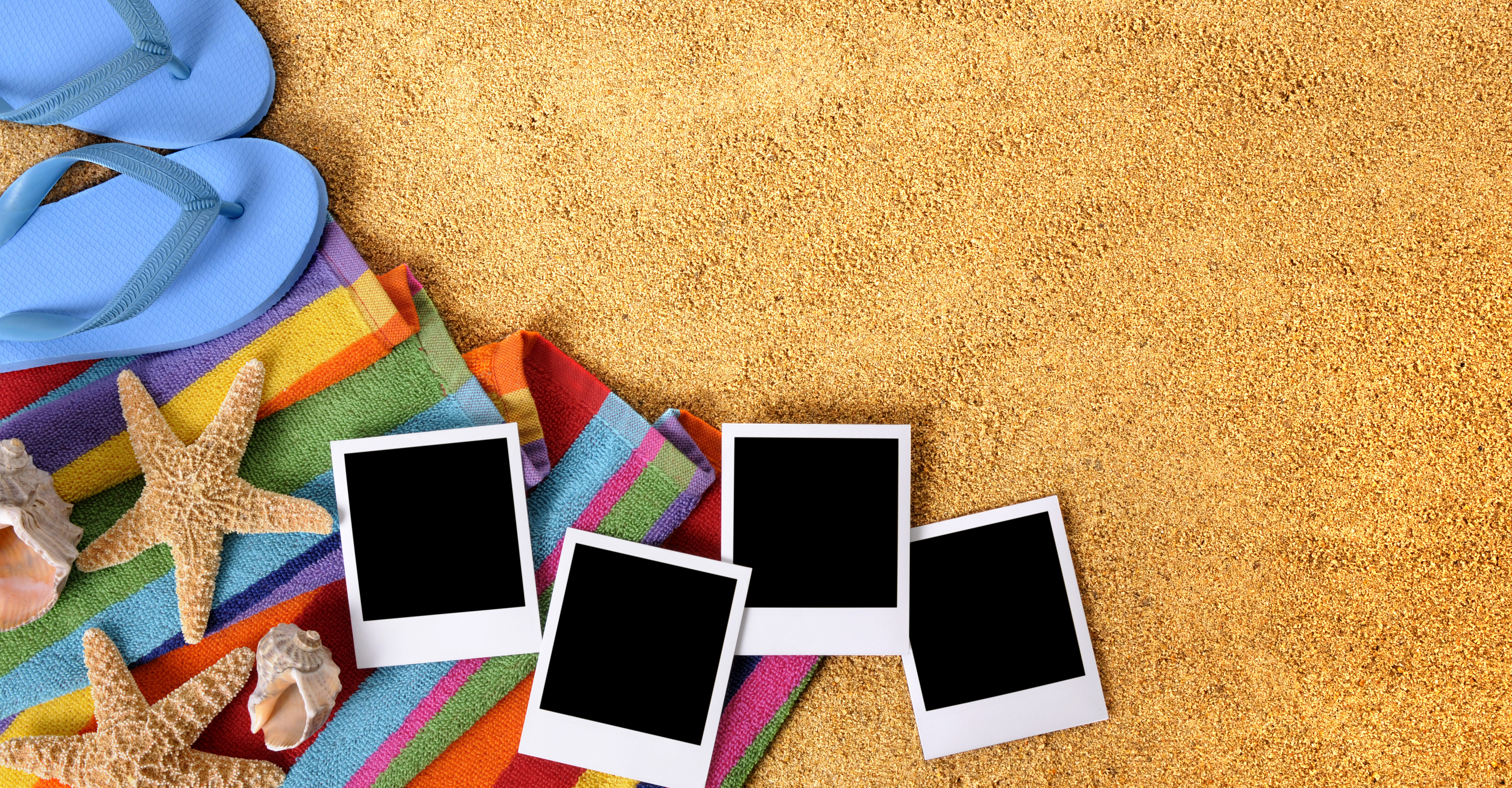 Summer time is a fun time for almost all families as everyone in the family gets a break for a while from work, studies and all other assignments. As summer is around everybody plans out a trip ...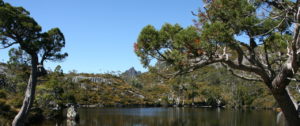 By size, English-speaking Australia is the 6th largest country in the world and it extends on to include a group of islands - one of which you might be familiar: Tasmania!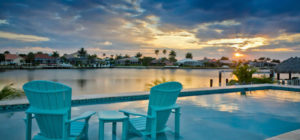 Short Term Apartment Rental, the best way to live like a local and feel like a tourist. Advantages To Renting An Apartment In Europe