4th Kinloch Club – North Island – New Zealand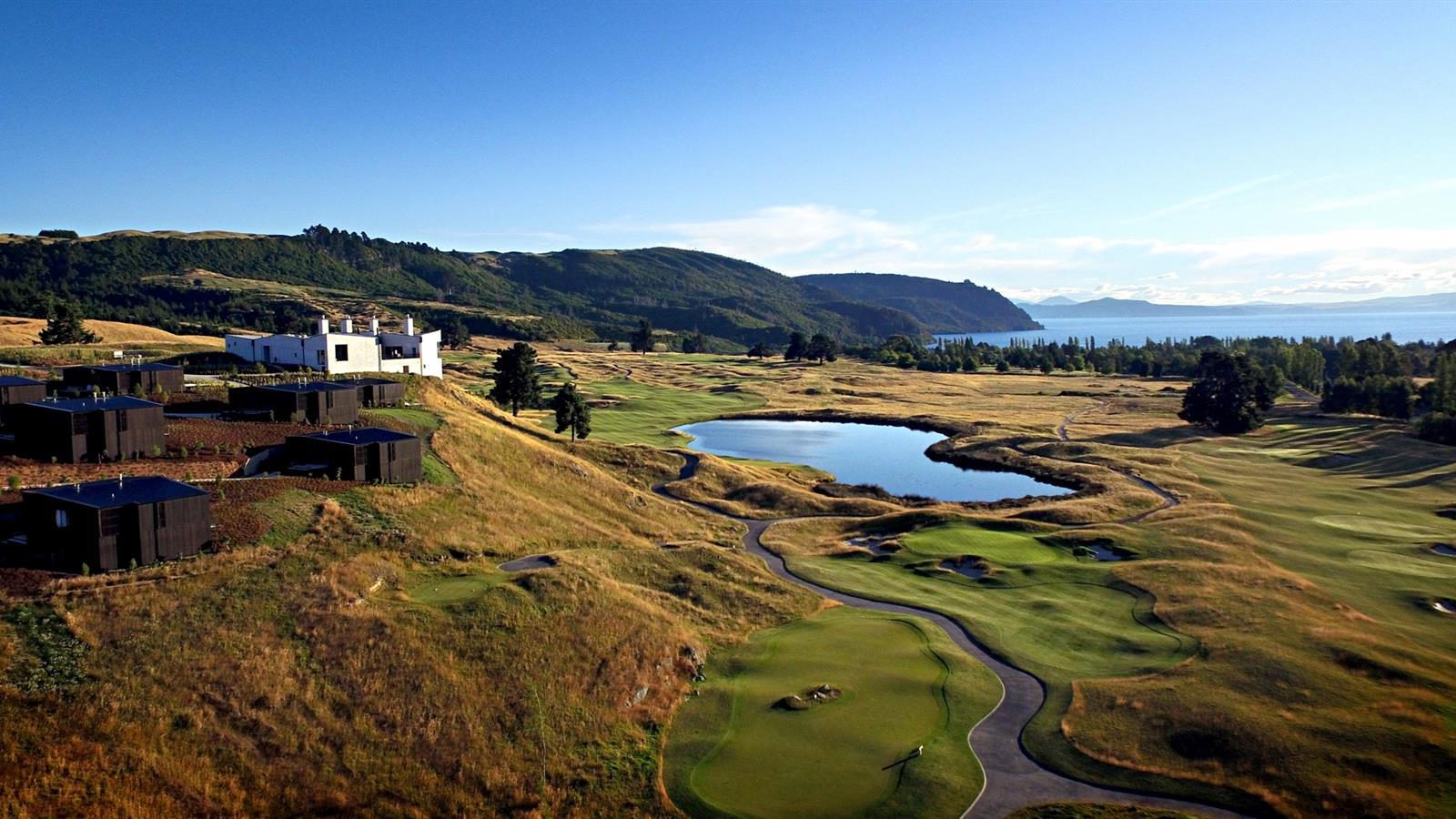 Address:The Kinloch Club,261 Kinloch Road,Kinloch,Taupo,New Zealand,+64 7 377 8484,Website
"Designing a golf course is my total expression. My golf game can only go on so long. But what I have learned can be put into a piece of ground and that will last beyond me." – Jack Nicklaus
Golf at the Jack Nicklaus designed The Kinloch Club is often compared to the classic link courses in Scotland and Ireland. However, instead of traditional sea views, this world-class championship Par 72 course is positioned between panoramic views of Lake Taupo, New Zealand's largest fresh-water lake, and the natural beauty of rugged rural farmland. Ranked as New Zealand's number one golf course in 2014 by a select team of New Zealand Golf Professionals the Kinloch Club is also rated 76th of the top 100 golf courses outside of America by Golf Digest Magazine.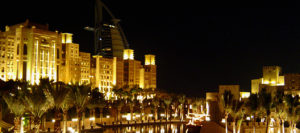 Dubai, more recently has been viewed as an upcoming tourist destination. It offers world class facilities in all spheres of tourist activities.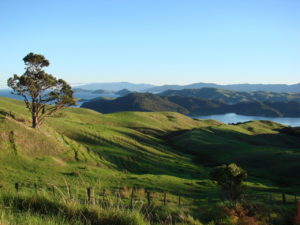 New Zealand is a country of natural landscapes, rich forests, snow filled mountains, fascinating wildlife and a rather amazing climate, all of these features make New Zealand a haven...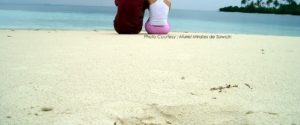 10 Random Honeymoon Destinations for Australians, that would make you rethink your honeymoon travel plan :)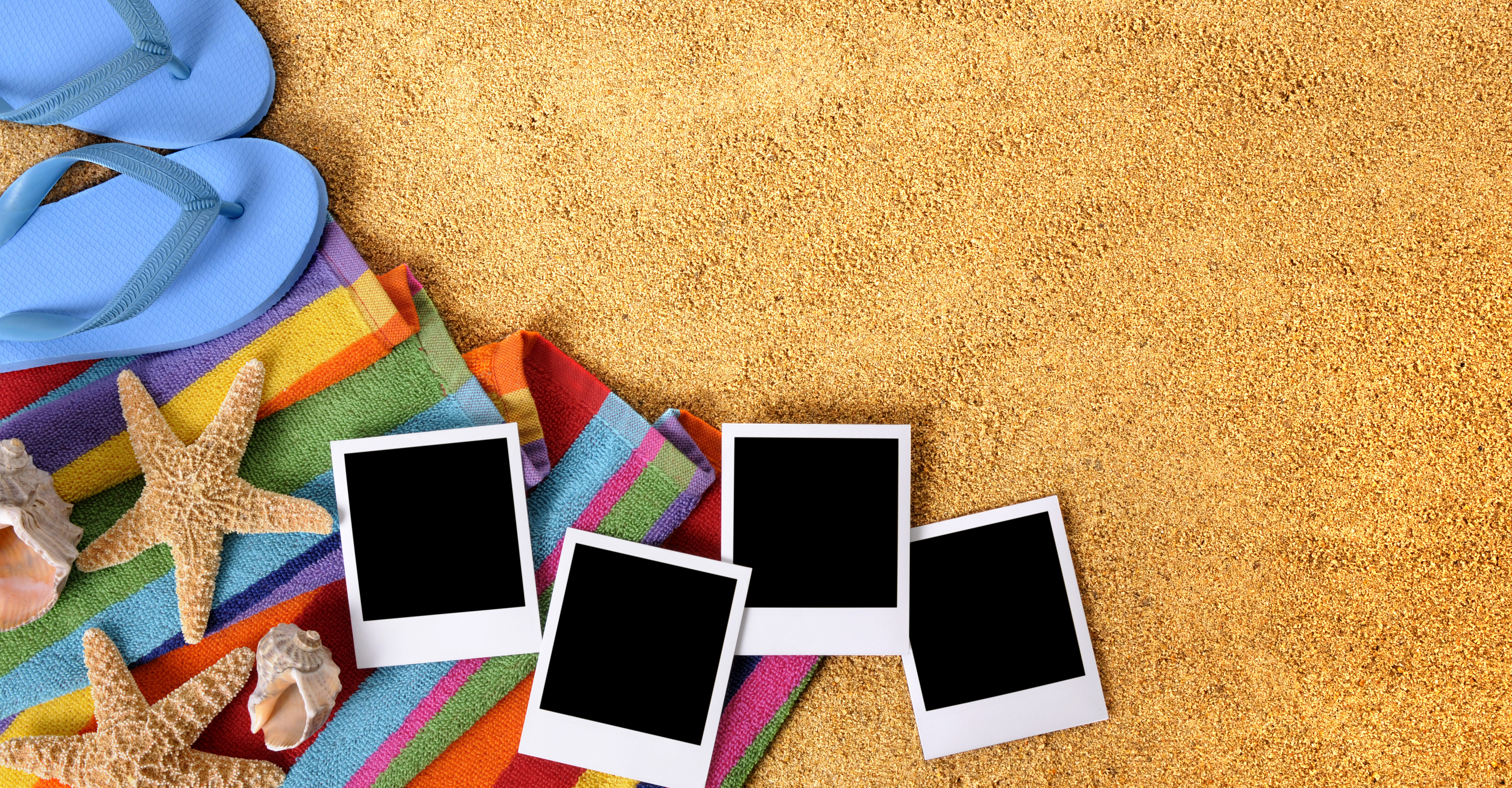 Summer time is a fun time for almost all families as everyone in the family gets a break for a while from work, studies and all other assignments. As summer is around everybody plans out a trip ...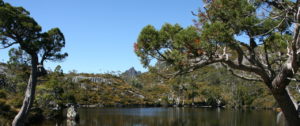 By size, English-speaking Australia is the 6th largest country in the world and it extends on to include a group of islands - one of which you might be familiar: Tasmania!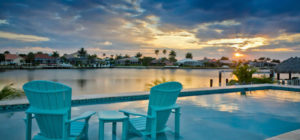 Short Term Apartment Rental, the best way to live like a local and feel like a tourist. Advantages To Renting An Apartment In Europe