Bahamas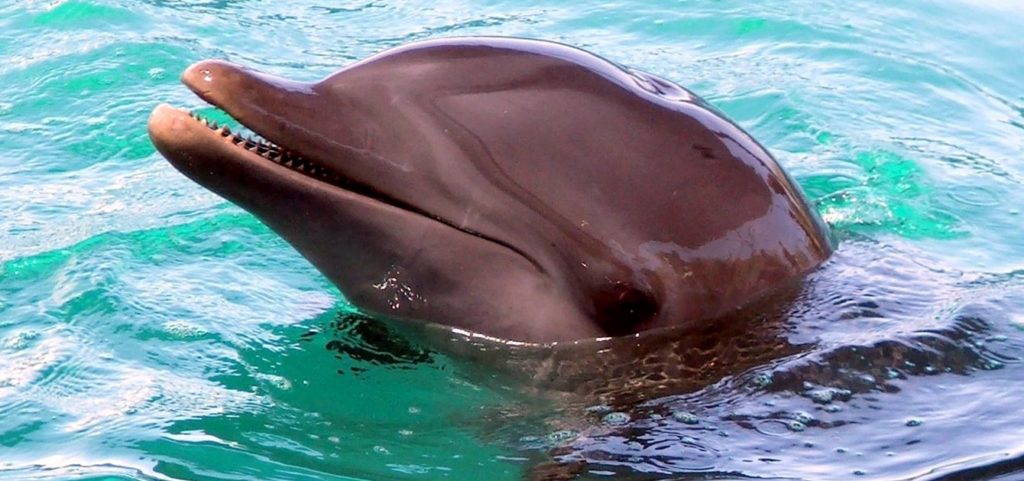 Bahamas has always been a very popular destination for the American tourists because of its proximity to the country. Still having a feel of the British colonial days in its buildings and architecture, the Bahamas is also very tropical in spirit. Known for its beautiful beaches pine forests, Bahamas is the perfect place to sit back and relax.
If you are in the Bahamas you should never miss the Rand Nature Center where you get to see the exact recreation of a Lucayan Village, which has everything, from the chieftain's house to the dwelling huts. And if you are a food freak you got to taste the local snacks from a Bahamian straw market.
The Atlantis Resort is located on Paradise Island, near Nassau in the formerly-British Bahamas just a hop from Florida.
The guidebook "Caribbean With Kids" calls the Atlantis on Bahamas "one of the most lavish properties in the entire Caribbean": which is saying something, considering what the region offers.
The Atlantis Bahamas grounds have waterfalls, streams, lagoons filled with sea creatures, underwater viewing areas: with 11 exhibit lagoons and 11 million gallons of water, the resort claims it has the "largest marine habitat in the world".
The world's largest marine habitat, the largest casion in the Bahamas (and the Caribbean), a 15 million dollar marina, lagoons, waterfalls and the underwater ruins of Atlantis itself….Atlantis Bahamas Resort has achieved a distinctive combination of comfort and adventure unlike any other vacation destination.
Atlantis on Bahamas is a deluxe high rise with 2300 rooms and casino situated on the beach. Three towers make up the complex, the Beach, Coral and the newest is Royal Towers.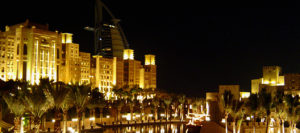 Dubai, more recently has been viewed as an upcoming tourist destination. It offers world class facilities in all spheres of tourist activities.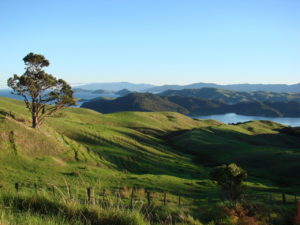 New Zealand is a country of natural landscapes, rich forests, snow filled mountains, fascinating wildlife and a rather amazing climate, all of these features make New Zealand a haven...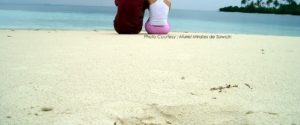 10 Random Honeymoon Destinations for Australians, that would make you rethink your honeymoon travel plan :)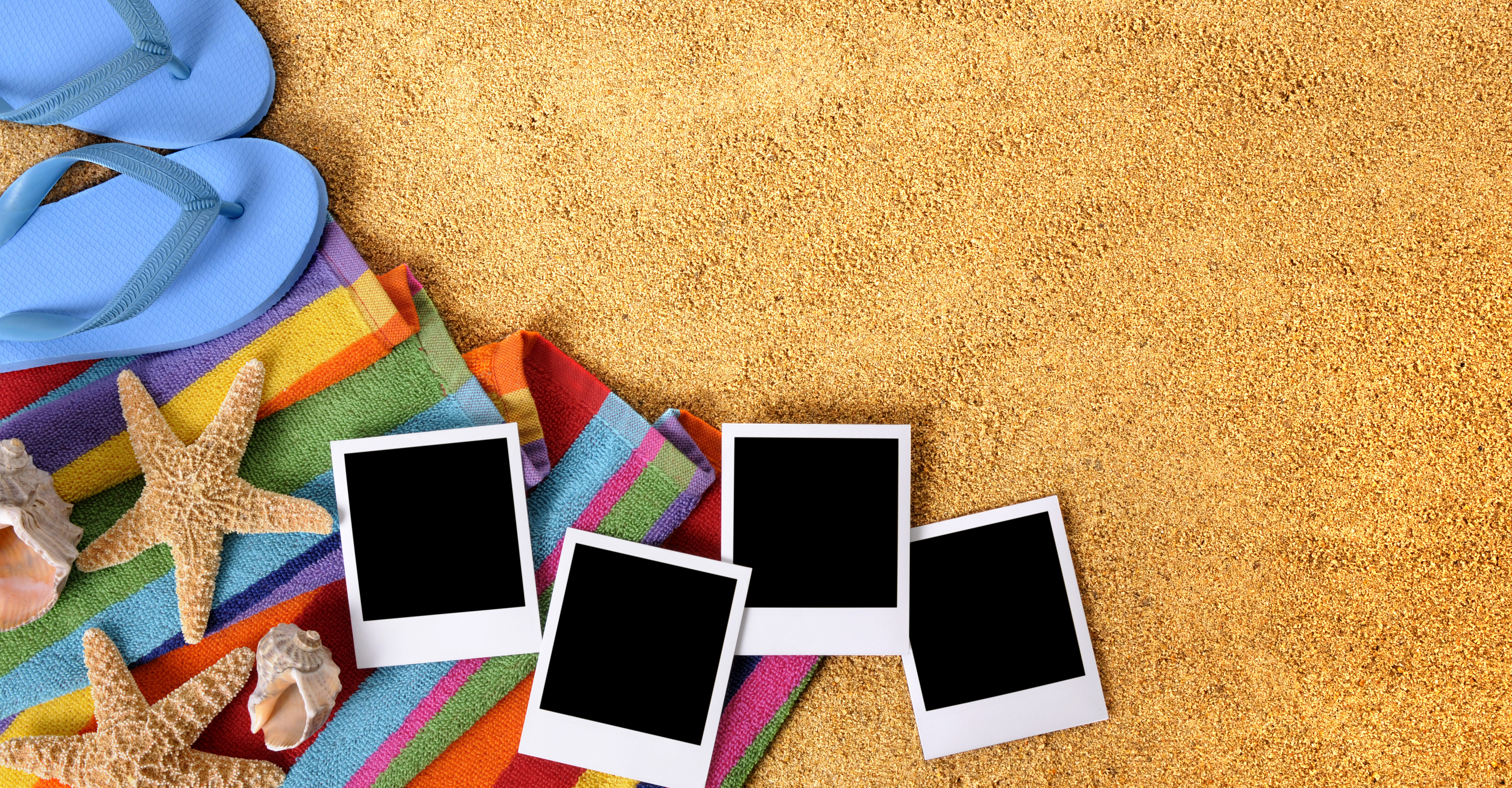 Summer time is a fun time for almost all families as everyone in the family gets a break for a while from work, studies and all other assignments. As summer is around everybody plans out a trip ...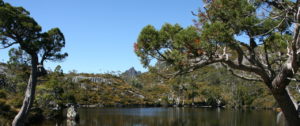 By size, English-speaking Australia is the 6th largest country in the world and it extends on to include a group of islands - one of which you might be familiar: Tasmania!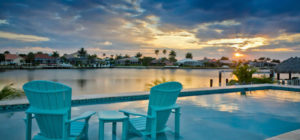 Short Term Apartment Rental, the best way to live like a local and feel like a tourist. Advantages To Renting An Apartment In Europe