Banyan Grove, Jorhat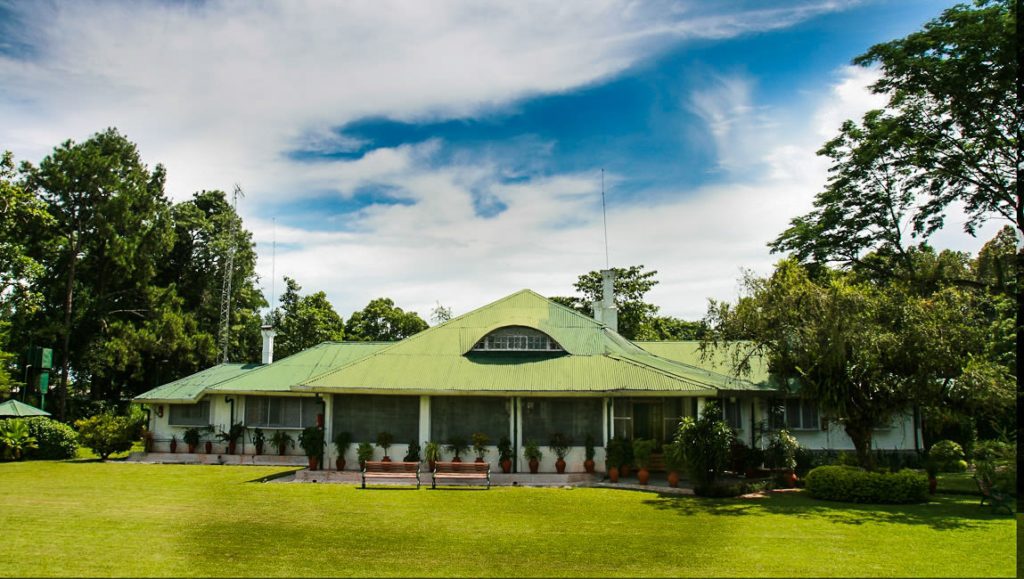 Banyan Grove,heritage bungalow,parched in the heart of Gatoonga Tea Estate,in Jorhat,Assam.Assam,the Indian northern state is famous for its rich natural resource and wealth of wildlife-wild rhinos, tigers, and elephants can all be found here. Assam is also home for famous Assam tea,unlike Darjeeling tea,Assam tea is  generally darker in their dry leaf. They are well known for their robust malty flavour, yield a darker brew, and are kind of like 'comfort drinks'.
Banyan Grove the mora than 100 years old heritage bungalow has seven spacious bedrooms each fitted with a fireplace.Relax unwind here,at sunrise take a leisurely stroll in the garden,enjoy specially prepared traditional North-Eastern dishes in the comfort of large colonial styled dining room.
Banyan Grove offers you tea-plantation tours where you can witness the art of tea making at their factory followed by an expert tips on tea tasting,Followed by this wonderful experience,you can also enjoy cycling,fishing around the hills of Jorhat.
The place serves Indian, Continental and Chinese cuisine along with specially prepared traditional North-Eastern dishes. From strolling in the garden at sunrise to watching the colorfully garbed women pluckers chatter and sing, the tour extends to the factory where the art of tea making is shown followed by tips on tea tasting. Post this wonderful experience, a host of other activities such as fishing and cycling around the verdant hills unfold the grandeur of Jorhat.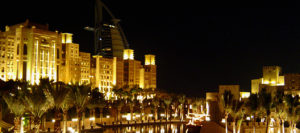 Dubai, more recently has been viewed as an upcoming tourist destination. It offers world class facilities in all spheres of tourist activities.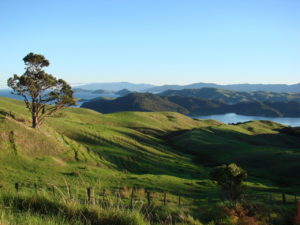 New Zealand is a country of natural landscapes, rich forests, snow filled mountains, fascinating wildlife and a rather amazing climate, all of these features make New Zealand a haven...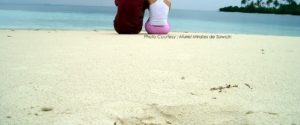 10 Random Honeymoon Destinations for Australians, that would make you rethink your honeymoon travel plan :)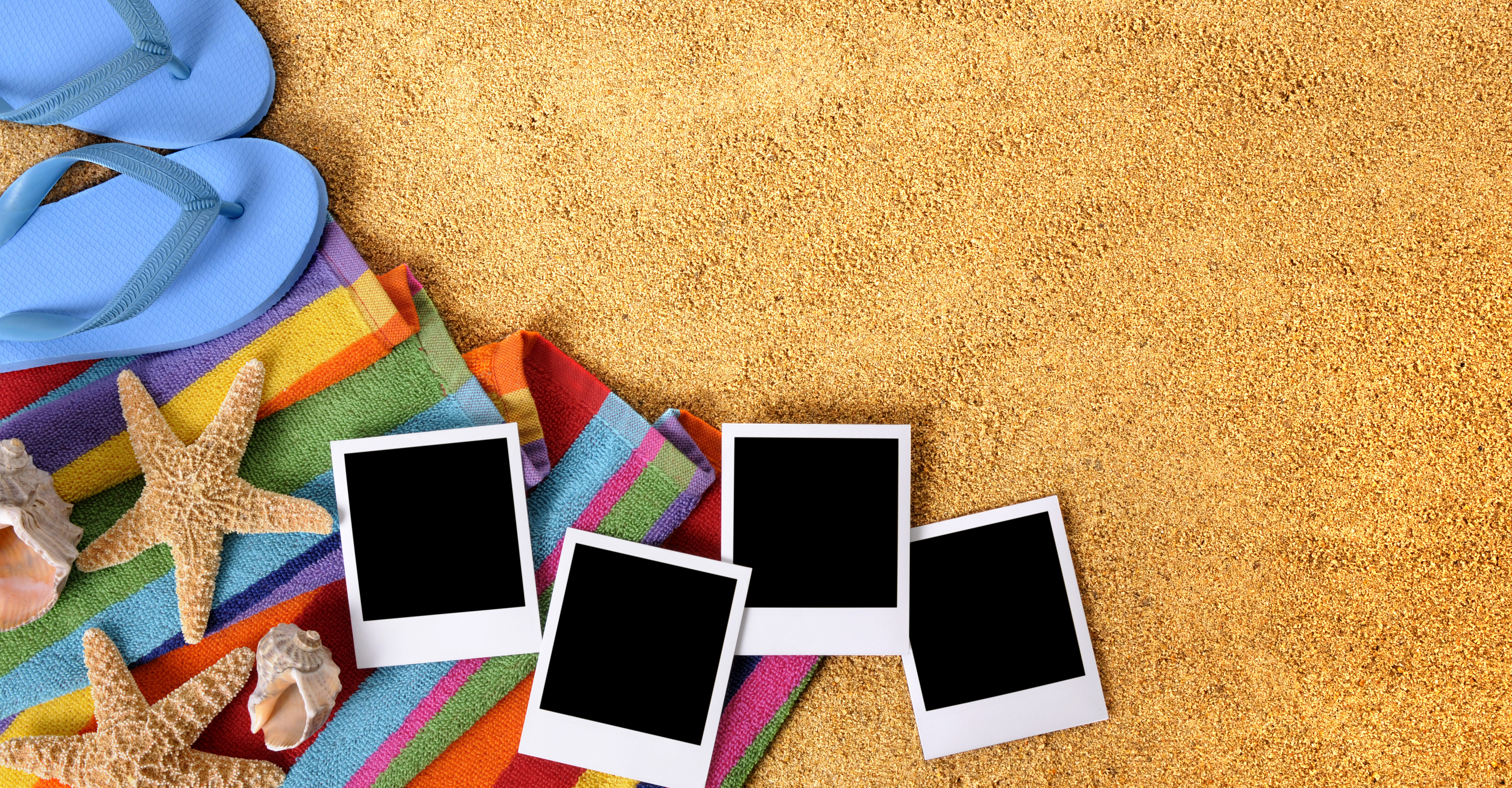 Summer time is a fun time for almost all families as everyone in the family gets a break for a while from work, studies and all other assignments. As summer is around everybody plans out a trip ...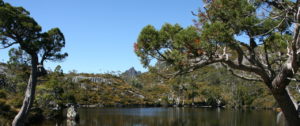 By size, English-speaking Australia is the 6th largest country in the world and it extends on to include a group of islands - one of which you might be familiar: Tasmania!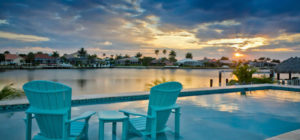 Short Term Apartment Rental, the best way to live like a local and feel like a tourist. Advantages To Renting An Apartment In Europe