Short Term Apartment Rental in Europe – A Guide
Short Term Apartment Rental, the best way to live like a local and feel like a tourist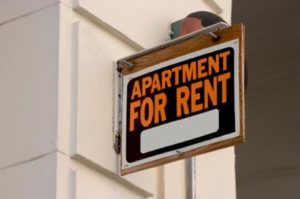 Hotels are the only option that come to you when you think of a vacation, but at times, at some places, we all feel like only if, we could live independently like a local, in complete privacy, live in the skin of a local and enjoy every bit of the place with the eyes of a tourist, what else could be better! BUT, the usual apprehension is, that, service apartments and short term apartment rental would be costlier than hotels. BUT, it's not always the case, at times, specially if there are more people in your entourage than just the two of you, then booking a short term apartment is far cost effective than booking multiple hotel rooms.
Advantages To Renting An Apartment In Europe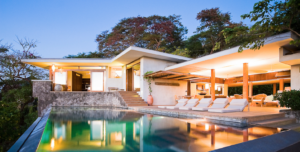 A Potential Money Saver:Â You can share an apartment with friends, but you can't share a hotel room between more than 2 people, so an apartment rental turns out to be far cheaper than a hotel when the rent is shared between 2+ people, and the brighter side is even brighter because you get a kitchen too! just imagine how much you just saved on food bills.
Living under the skin of a local: Renting an apartment is a great way to feel and breathe the way the locals live, most apartments would be in residential blocks, instead of being near the airport, railway station or city center, and you can taste the local food and enjoy their lifestyle more than you ever could if you were holed up in the hotel up there in the business district.
Amenities: With an apartment you'll get your own kitchen, bathroom, and probably a TV. Many come with free phone and internet. You might get lucky and find one with a washing machine.
Disadvantages of Renting An Apartment In Europe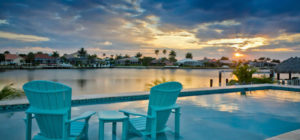 Minimum Stay Length: Most probably you'd have to book them by the week, but shorter than an week rentals are available too.
No Room Service or House Keeping: If something goes wrong, the owner might not be as easily available as a hotel house keeping would be, but that's a small trade off for the extra that you are getting.
Possible Extra Costs:Â Read between the lines when contracting a rental apartment, owner or agency, there are chances that there might be extra charges for cleaning, room service of some sort, internet or some other amenities that in a hotel you would consider part of the price, but such a situation can be avoided simply by checking the terms more carefully.
Legitimacy Issues:Â Since you are dealing with an individual apartment owner and hotel a registered corporate like a hotel, the fear of "what if I am ripped off by a scamster?" always plays in the back of the mind, but honestly, almost all rental sites are legal and the owners that list their apartments can't go away easily with your money. But do a little research, read reviews and be sure before booking.
How To Find An Apartment Rental In Europe
Rental Agencies
There are many rental agency sites dedicated to apartment rentals—way too many to list here. I suggest googling "short term apartment rental + destination city" and you'll find tons of listings. Compare prices between apartments listed on different sites, and at times you can get the same apartment at a lower rate from one site that the others, when they are running offers on their site, to attract new customers.
'By Owner' Rental Services
'By owner' sites allow apartment owners to advertise their apartment to travelers so you deal directly with the individual landlord—not through a third party rental agency. You have to deal with individual owners, but then, to be sure, check the reviews by other travelers and decide only if you are satisfied, talking to the owner also helps in deciding whether to rent the apartment or not.
Here are a few sites which all come recommended by other travelers:
Airbnb:Â A very large service of rentals listed by owners but guaranteed through the Airbnb system, and there are plenty of guest reviews, real guest reviews on Airbnb to help you guide and decide on the best suitable apartment for you.
The other two top vacation rental listing sites would be VRBO ( Vacation Rental by Owners ) that lists thousands of rentals listed by owners and I think it's been there much before Airbnb had been on air, and Home Away, a large and authentic database of Holiday Homes that you could check too.
In all, vacation rentals if chosen correctly can change the way you look at your Holidays, not just European Holidays, FOREVER!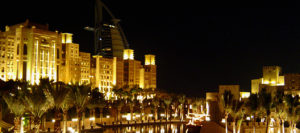 Dubai, more recently has been viewed as an upcoming tourist destination. It offers world class facilities in all spheres of tourist activities.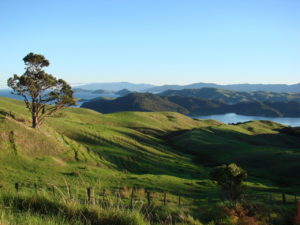 New Zealand is a country of natural landscapes, rich forests, snow filled mountains, fascinating wildlife and a rather amazing climate, all of these features make New Zealand a haven...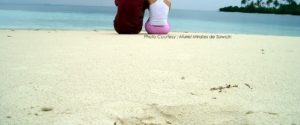 10 Random Honeymoon Destinations for Australians, that would make you rethink your honeymoon travel plan :)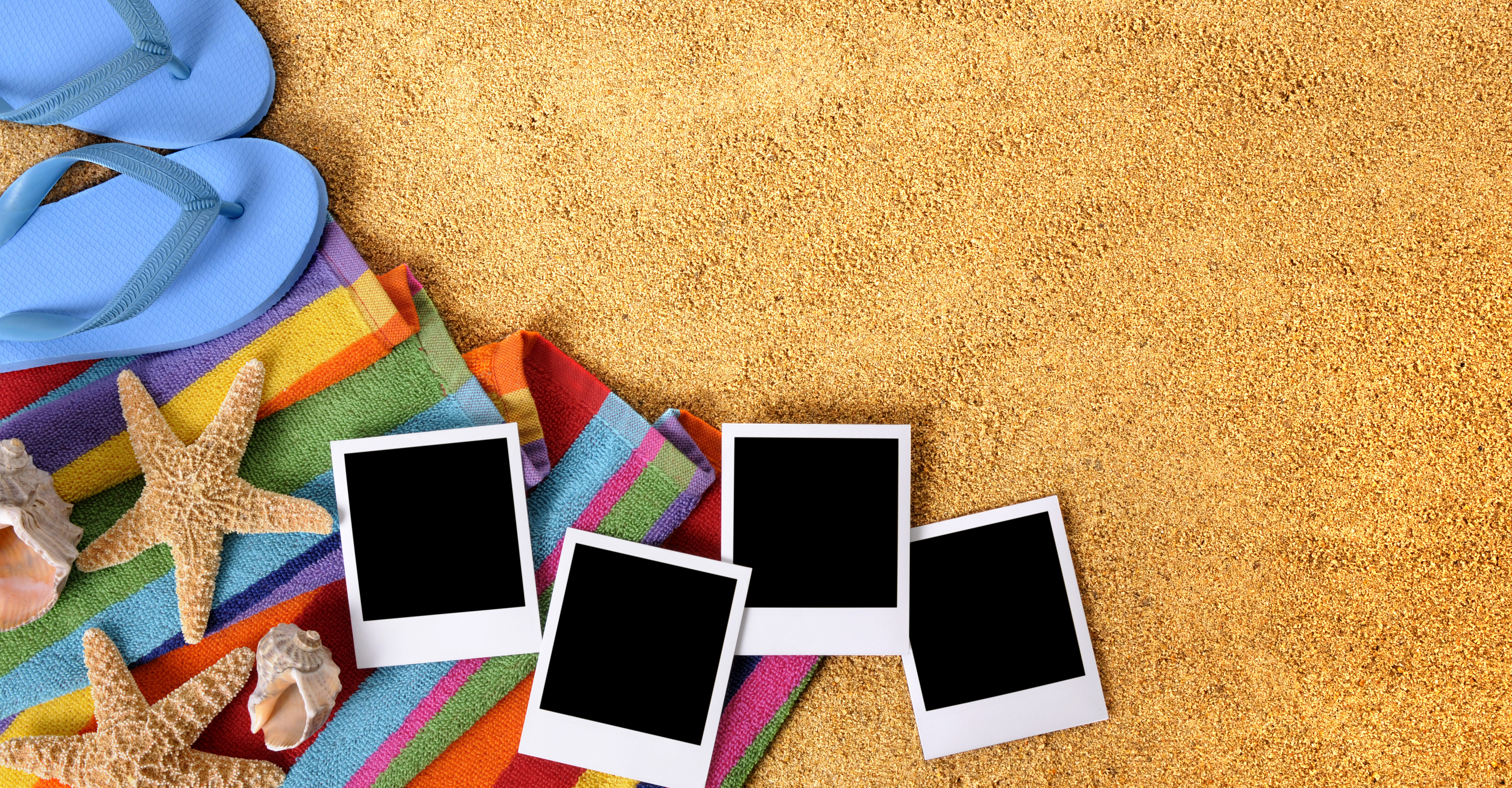 Summer time is a fun time for almost all families as everyone in the family gets a break for a while from work, studies and all other assignments. As summer is around everybody plans out a trip ...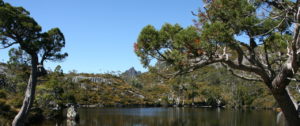 By size, English-speaking Australia is the 6th largest country in the world and it extends on to include a group of islands - one of which you might be familiar: Tasmania!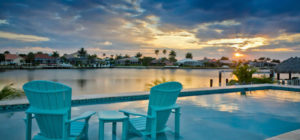 Short Term Apartment Rental, the best way to live like a local and feel like a tourist. Advantages To Renting An Apartment In Europe