Answers About Appliance Compatibility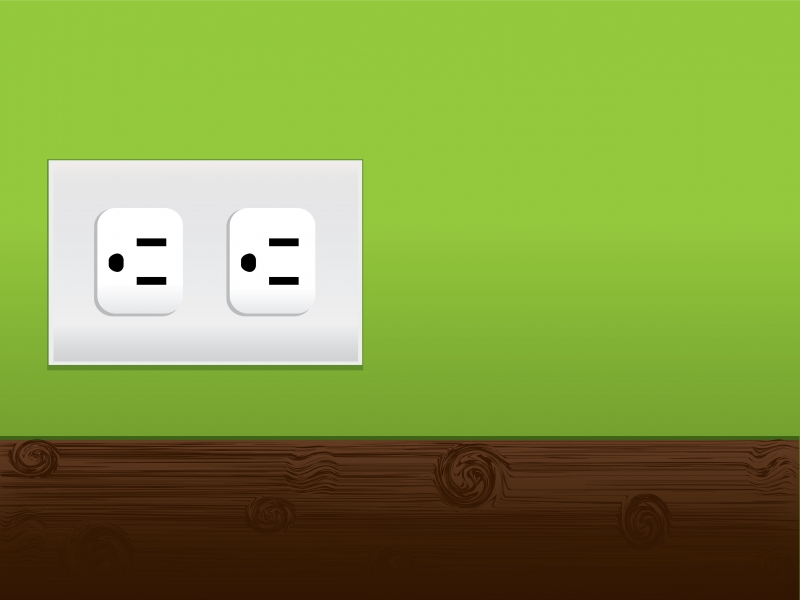 For instance, you might appreciate knowing what personal appliances of yours will work in this country, like a blow dryer or some other appliance that you need to 'plug in somewhere'. You should note that although the country is closer to American culture than most of the others, the outlets in Australia are not the same as the outlets in the U.S.
If you're an American traveling to Australia, you're going to need to get some socket adapters and you might also need to get some voltage adapters so that you can get some of your electronic appliances from back home to work. This is of course assuming that these adapters are not already in place at the hotel that you stay at (like if you were to visit with a relative or stay with a friend).
If you want to bring along some VHS videos (like home videos) with you on your trip however, you won't have a problem displaying these because all VHS videos play on Australian VCRs. And if you can manage to get your hands on a DVD player that works in any location of the world, then you'll certainly have no problem with displaying these disks either.
Other things like CD players and personal computers should work fine too, but your current telephone won't work at all unless it can operate on a GSM-900 frequency. Should you decide to stay at a hotel, these accommodations should already be put in place. They're really only relevant if again, you decide to visit with a relative or stay with a friend – or anywhere that might not support or use American-based electronics.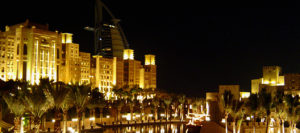 Dubai, more recently has been viewed as an upcoming tourist destination. It offers world class facilities in all spheres of tourist activities.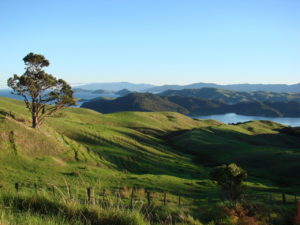 New Zealand is a country of natural landscapes, rich forests, snow filled mountains, fascinating wildlife and a rather amazing climate, all of these features make New Zealand a haven...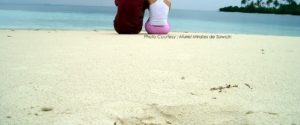 10 Random Honeymoon Destinations for Australians, that would make you rethink your honeymoon travel plan :)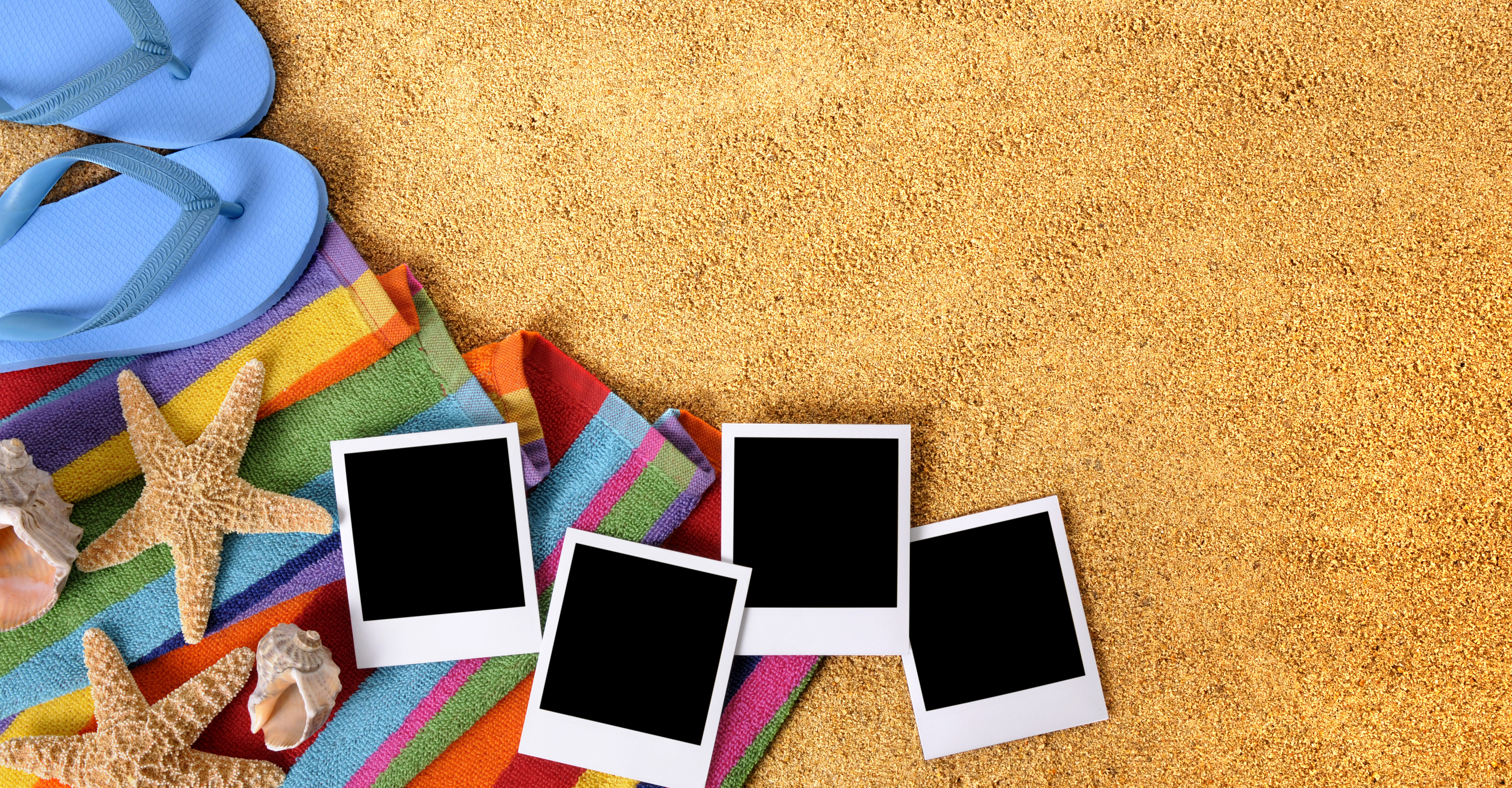 Summer time is a fun time for almost all families as everyone in the family gets a break for a while from work, studies and all other assignments. As summer is around everybody plans out a trip ...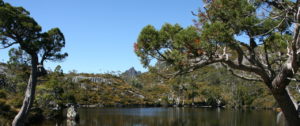 By size, English-speaking Australia is the 6th largest country in the world and it extends on to include a group of islands - one of which you might be familiar: Tasmania!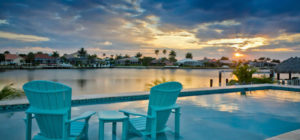 Short Term Apartment Rental, the best way to live like a local and feel like a tourist. Advantages To Renting An Apartment In Europe