Top 10 Exotic Honeymoon Destinations for 2016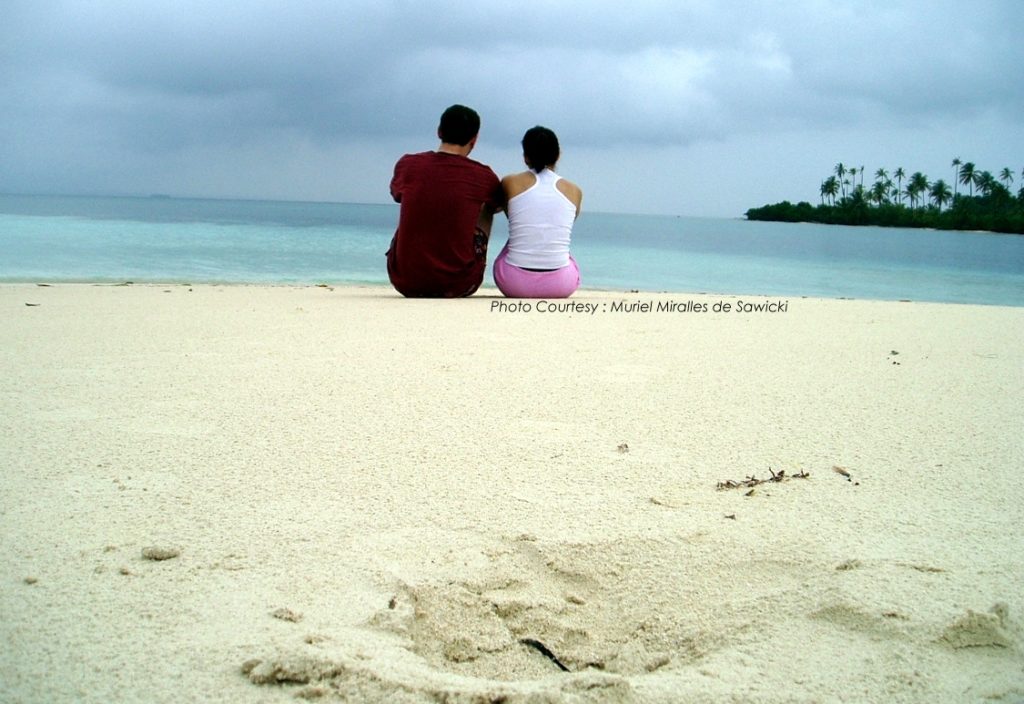 Wedding seasons in Australia are changing, the grand Autumn wedding days of March are still in fashion, but more and more people are choosing to get wed in the Spring months of October and November, many couples are choosing to get married at this time of the year to avoid the very busy wedding season and make the most of the daylight hours.
Australian wedding, if we call it an industry, is a big fat one, the Australian wedding industry generates over $2 billion annually, with many weddings costing in excess of $20,000, and an estimated 116,000 weddings taking place in Australia each year.
Wedding, like most social functions have seen changes over the years, average age of couples have changed, living in before marrying a partner has become the norm since the 90s, more inter racial marriages are seen now, and to top that more adventurous people have become, and although Australia has so many beautiful and popular wedding destinations, the modern couple are looking for more, there is no specific trend, it's as wild as a person's personal taste and imagination can go! If some one likes a luxury beach gate away, the other is found looking for tranquility in the Himalayas, while some one is looking for adventure in an African Safari.
We here have a compilation of a few random but important honeymoon destinations, there is no specific order of merit to this list, it's just a wonderful list of wonderful places, and you can use our budget flight finder to keep a regular tab on the flight prices to these destinations before finalizing the destination too! Honestly, plan ahead, not just to save some money, it saves a lot of headache too.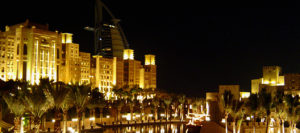 Dubai, more recently has been viewed as an upcoming tourist destination. It offers world class facilities in all spheres of tourist activities.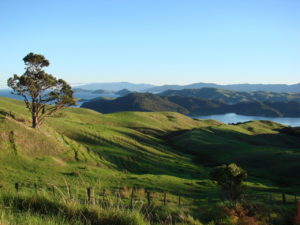 New Zealand is a country of natural landscapes, rich forests, snow filled mountains, fascinating wildlife and a rather amazing climate, all of these features make New Zealand a haven...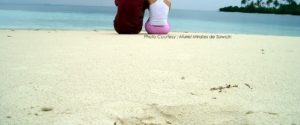 10 Random Honeymoon Destinations for Australians, that would make you rethink your honeymoon travel plan :)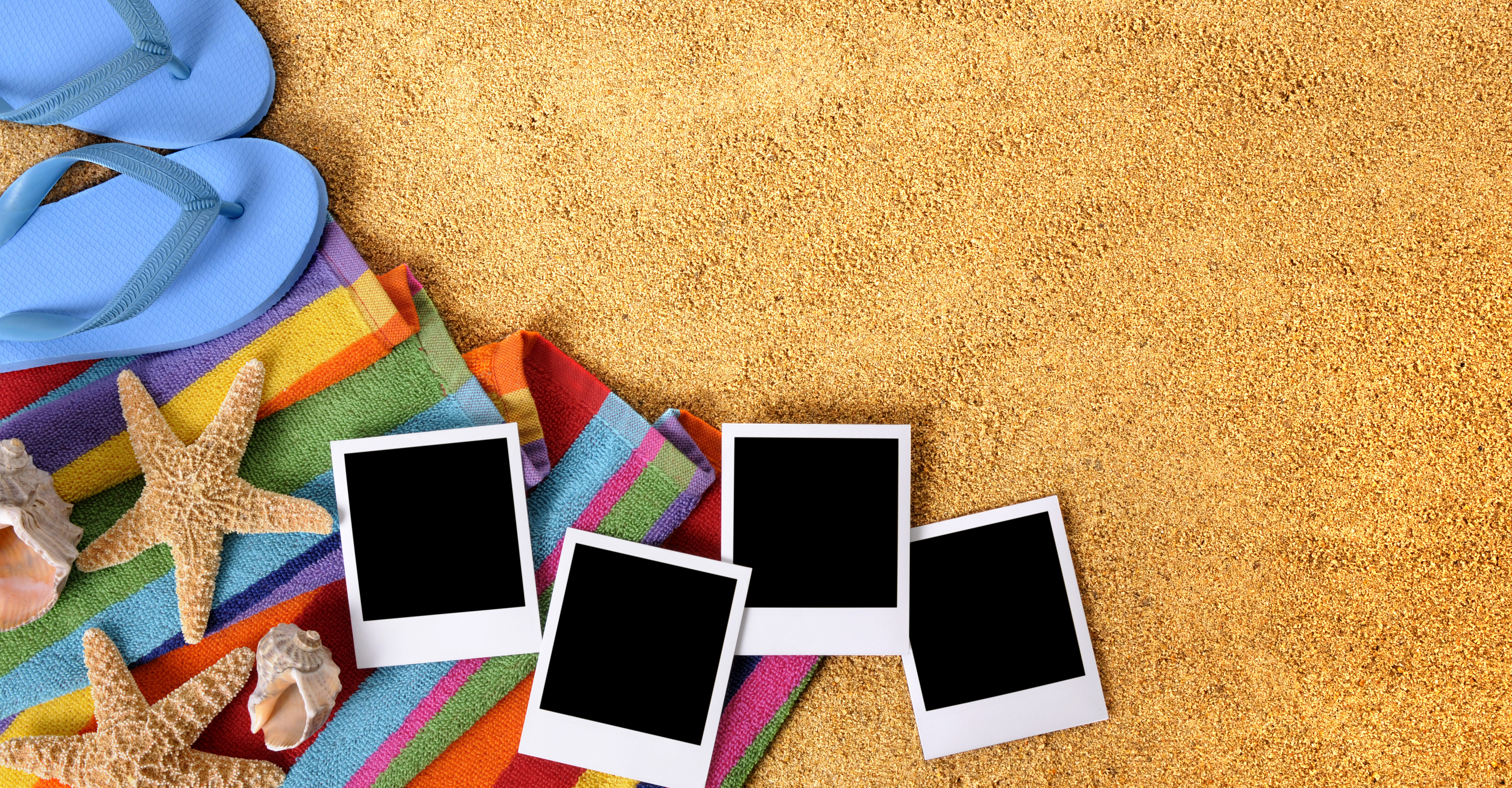 Summer time is a fun time for almost all families as everyone in the family gets a break for a while from work, studies and all other assignments. As summer is around everybody plans out a trip ...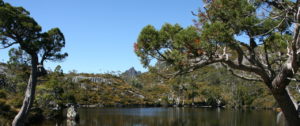 By size, English-speaking Australia is the 6th largest country in the world and it extends on to include a group of islands - one of which you might be familiar: Tasmania!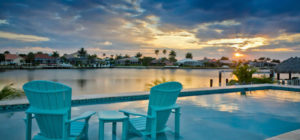 Short Term Apartment Rental, the best way to live like a local and feel like a tourist. Advantages To Renting An Apartment In Europe