3. Amankila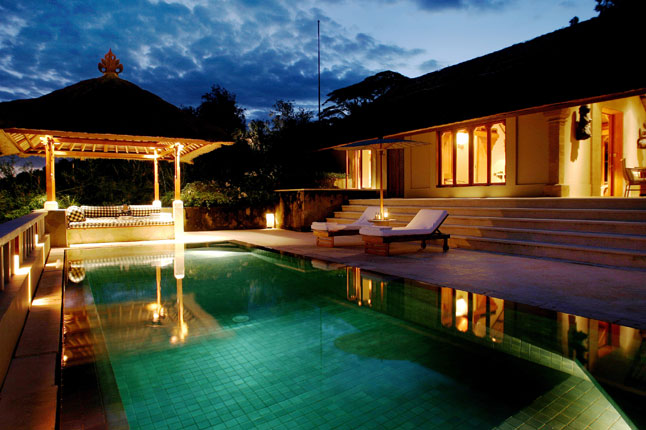 For the lover of exotic east, here is Amankila, "Aman" means peace and "kila" is a fort or a hillock, the name suggests its unique location set on a lush windward hill slope overlooking the Bali sea, this luxury resort is 8 km from White Sand Beach and 12 km from Pura Goa Lawah temple.
The upscale bungalows feature terraces, sea views, canopy beds and free Wi-Fi; some are on stilts. Upgraded units add private pools and butler service. TVs are available on request.
There's a refined, open-air restaurant and a 3-tiered, sea-view pool, plus a high-end spa offering services such as hypnotherapy and reiki. Yoga classes, boat tours, kayaking, snorkeling and scuba diving can be arranged.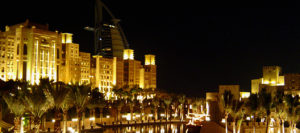 Dubai, more recently has been viewed as an upcoming tourist destination. It offers world class facilities in all spheres of tourist activities.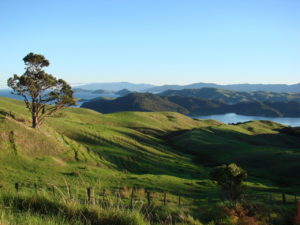 New Zealand is a country of natural landscapes, rich forests, snow filled mountains, fascinating wildlife and a rather amazing climate, all of these features make New Zealand a haven...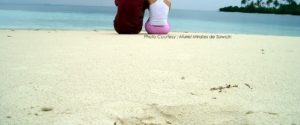 10 Random Honeymoon Destinations for Australians, that would make you rethink your honeymoon travel plan :)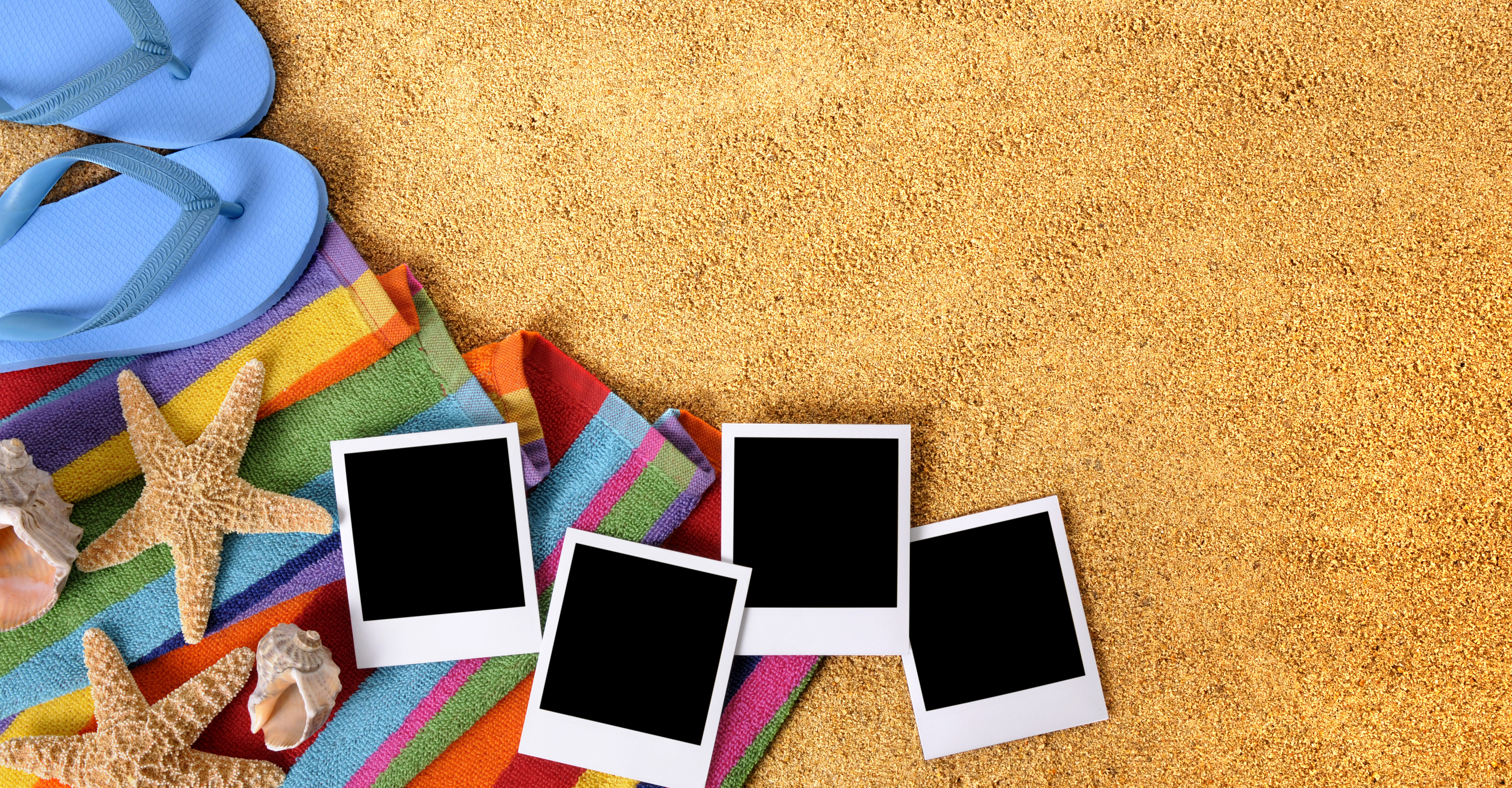 Summer time is a fun time for almost all families as everyone in the family gets a break for a while from work, studies and all other assignments. As summer is around everybody plans out a trip ...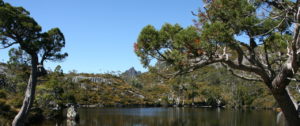 By size, English-speaking Australia is the 6th largest country in the world and it extends on to include a group of islands - one of which you might be familiar: Tasmania!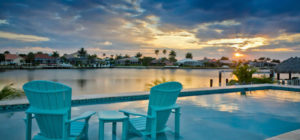 Short Term Apartment Rental, the best way to live like a local and feel like a tourist. Advantages To Renting An Apartment In Europe