5. Hilton Bora Bora Nui Resort & Spa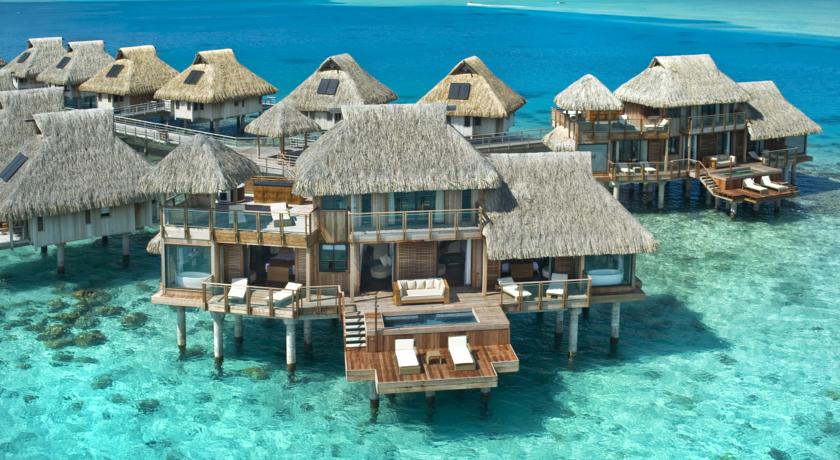 Back to exotic blue sea, marine life, a balmy air, bright sun and every other pleasure life can offer to them cusy mushy newly wed love birds 🙂
Where else than the other side of Exotic life beyond South East Asia? well of course, its right in the middle of no where, the group of small islands called the French Polynesia, stretched over 2000 km, these small islands are famous for their coral reef protected lagoons, black and white sand beaches, mountains and towering water falls, and amongst these is the small island Bora Bora, surrounded by a shallow lagoon protected by coral reefs, and there on Bora Bora is our Hilton Bora Bora Nui Resort and Spa.
This is the perfect place to be for the private romantics, revel in post wedding privacy in stilted over the water bungalows, overlooking the lagoon, watch marine life pass beneath you through the glass panels on the floor and revel in some shallow water private romantic swimming and snorkeling right from your private swimming deck.
What else would you need?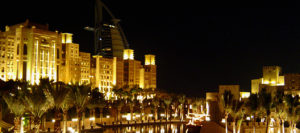 Dubai, more recently has been viewed as an upcoming tourist destination. It offers world class facilities in all spheres of tourist activities.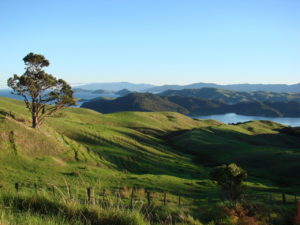 New Zealand is a country of natural landscapes, rich forests, snow filled mountains, fascinating wildlife and a rather amazing climate, all of these features make New Zealand a haven...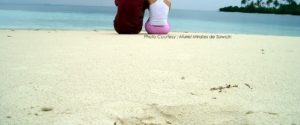 10 Random Honeymoon Destinations for Australians, that would make you rethink your honeymoon travel plan :)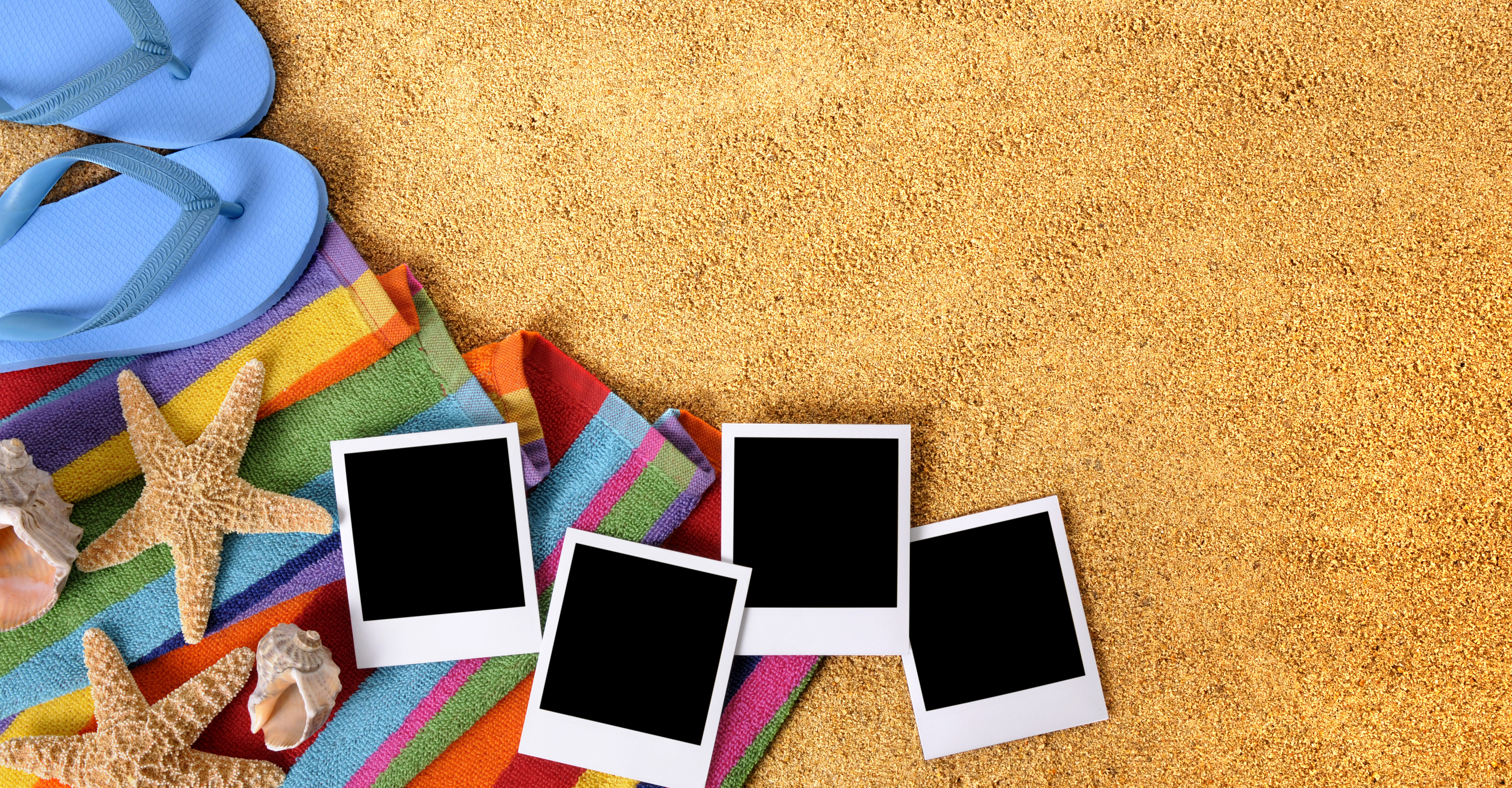 Summer time is a fun time for almost all families as everyone in the family gets a break for a while from work, studies and all other assignments. As summer is around everybody plans out a trip ...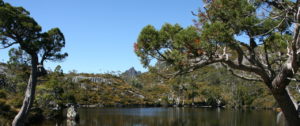 By size, English-speaking Australia is the 6th largest country in the world and it extends on to include a group of islands - one of which you might be familiar: Tasmania!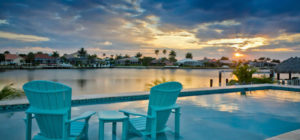 Short Term Apartment Rental, the best way to live like a local and feel like a tourist. Advantages To Renting An Apartment In Europe