1st Cape Kidnappers – North Island – New Zealand

Address:Cape Kidnappers Golf Course,448 Clifton Road,Te Awanga,Hawke's Bay,New Zealand,64 (0) 6 873 1018,website
Designed by legendary golf architect Tom Doak, the Cape Kidnappers par 71 golf course measures 7,119 yards (6,510 meters) and will challenge golfers of all skill levels.
"The owner and architect, in recognition of the nature of the land have deliberately retained a rugged feel to the course and its surrounds. There is no superfluity. The tees are marked with simple wooden pegs. The clubhouse, though luxurious within, is compact and roofed in the local style with corrugated metal." –  The Finest Golf Courses of Asia and Australasia, by James Spence.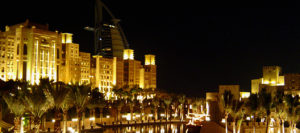 Dubai, more recently has been viewed as an upcoming tourist destination. It offers world class facilities in all spheres of tourist activities.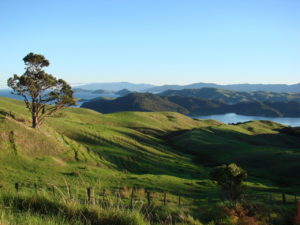 New Zealand is a country of natural landscapes, rich forests, snow filled mountains, fascinating wildlife and a rather amazing climate, all of these features make New Zealand a haven...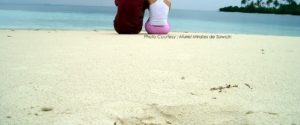 10 Random Honeymoon Destinations for Australians, that would make you rethink your honeymoon travel plan :)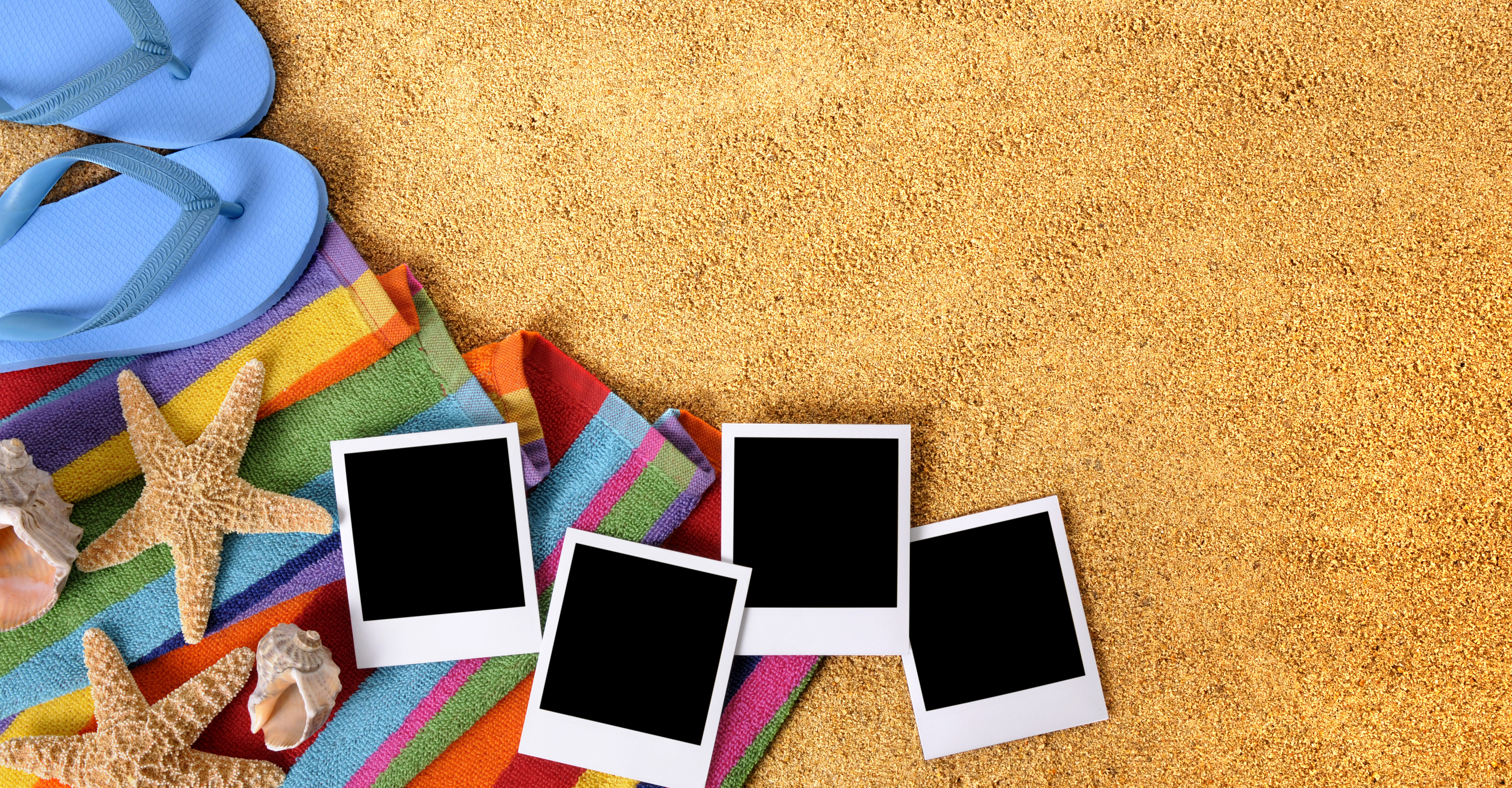 Summer time is a fun time for almost all families as everyone in the family gets a break for a while from work, studies and all other assignments. As summer is around everybody plans out a trip ...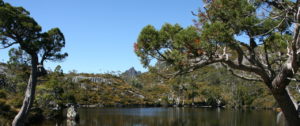 By size, English-speaking Australia is the 6th largest country in the world and it extends on to include a group of islands - one of which you might be familiar: Tasmania!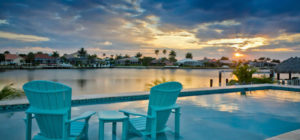 Short Term Apartment Rental, the best way to live like a local and feel like a tourist. Advantages To Renting An Apartment In Europe